In a petition seeking disqualification of Robert Romawia Royte over allegations, he holds "office of profit," Governor Hari Babu Kambhampati sought the opinion of the Election Commission of India (ECI).
---
In February 2019, the Union Home Ministry had directed the Assam Rifles to shift its battalion headquarters to Zokhawsang by May 31 of that year. 
---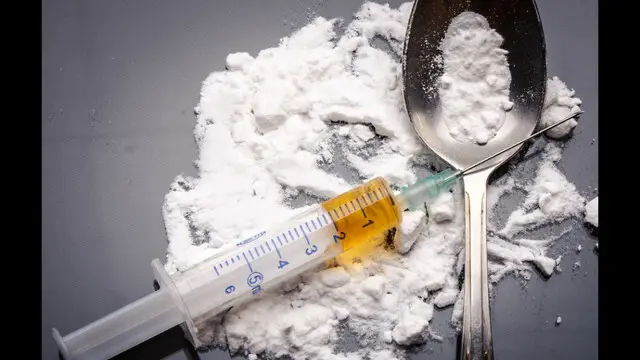 Acting on a tip-off, a joint team of Assam Rifles and Mizoram Police set up a mobile check post at Zokhawthar village in Champhai district and intercepted a vehicle, Assam Rifles said in a statement.
---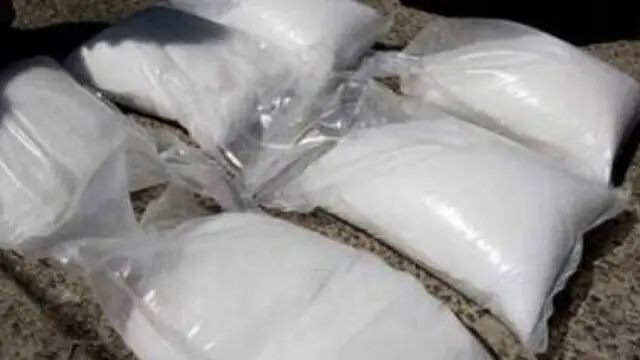 Acting on a tip-off, officials of the Excise and Narcotics Department seized 69.9 gram of heroin from the possession of a 32-year-old Myanmar national in Serchhip town on Wednesday, they said.
---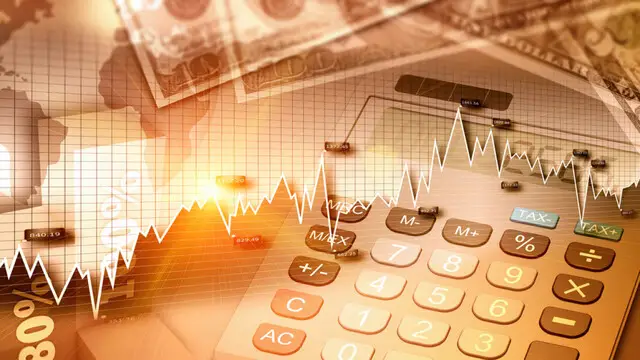 The share of agriculture, forestry and fishing has steadily increased over the years from 20.12 per cent in 2011-12 to 24.83 per cent in 2021-22
---
Replying to a query by MNF MLA Ramthanmawia, Tawnluia who also holds the Public Health Engineering portfolio said every household in 263 villages has so far been provided with potable water connections under the Centre's Jal...
---
The chief minister said 48 business delegates and 17 diplomats from 17 countries, including the US, Germany, China, France and Japan would participate in the meeting
---
Tripura: BJP has pitted its central minister Pratima Bhoumik in a prestige fight to wrest the Left bastion, where she had lost five years back to former chief minister and Communist veteran Manik Sarkar.
---