Varun Dhawan, who recently graced 'Koffee With Karan', made some controversial statements about Arjun Kapoor.
---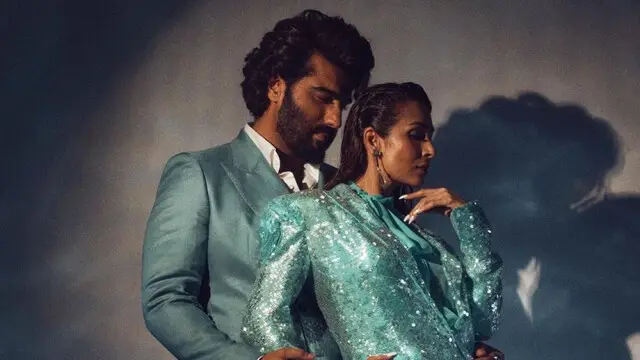 In the recent episode of 'Koffee With Karan 7', Karan Johar welcomed none other than cousins, Sonam Kapoor and Arjun Kapoor, to grace the couch.
---
Actress Malaika Arora is set to turn into an author with her debut book on nutrition, which is currently in progress. The book will offer an understanding of her healthy eating routine.
---
Varun Dhawan and Anil Kapoor recently made an appearance on the new episode of 'Koffee with Karan Season 7'. 
---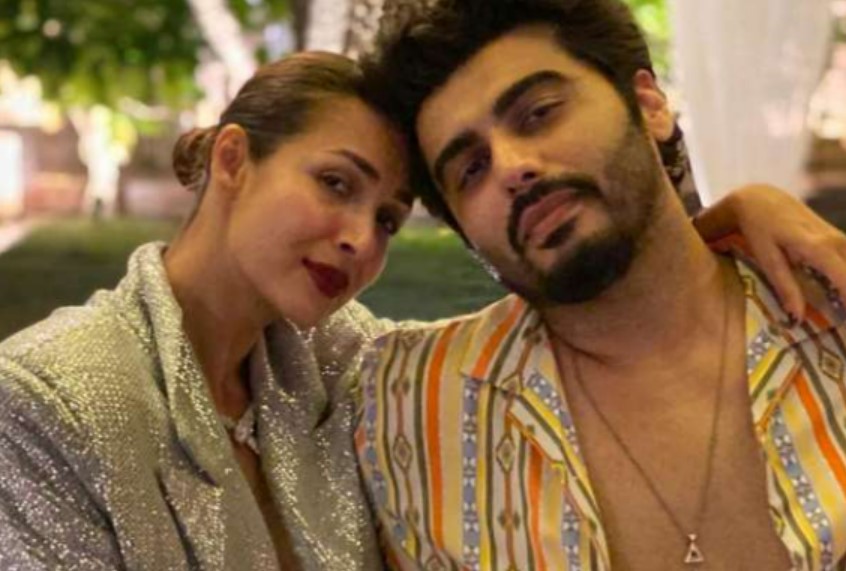 After a hectic schedule, Arjun Kapoor is looking forward to spending a quiet birthday with Malaika Arora in the most romantic city in the world.
---
Businesswoman Natasha Poonawalla received a lot of love and praise from her Bollywood friends for her stunning look at the Met Gala 2022.
---
Actor Shah Rukh Khan, who is known for his philanthropic work, is back with his scholarship, which is to be awarded in partnership with the Indian Film Festival of Melbourne and La Trobe University.
---
Actress Malaika Arora highlighted the need of a woman moving on after a break-up or divorce, and also talked about the 'misogynist' approach of the society towards female relationships.
---