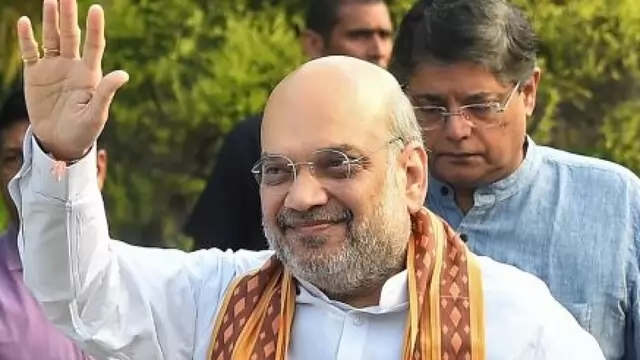 Shah addressed two public meetings as part of BJP's "Vijay Sankalpa Yatra" ahead of the polls due by May at the district headquarters town of Bidar and Devanahalli near Bengaluru.
---
Shah was speaking at the BJP's booth presidents and booth-level agents convention at the Palace Ground here. Highlighting BJP's win in Goa, Uttar Pradesh, Uttarakhand, Manipur, and a tremendous victory in Gujarat, Shah told...
---
The "Lingayat strongman" had led the BJP become the single largest party in 2018 assembly elections and subsequently ensured it came to power in 2019, with the support of a few Congress and JD(S) MLAs who defected to his...
---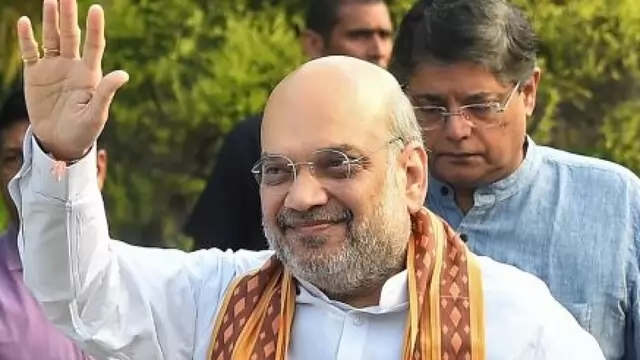 Union Home Minister Amit Shah also took potshots at Congress chief M Mallikarjun Kharge and JD(S), while dubbing the both parties 'dynastic'.
---
Murmu went to a hotel where she addressed the BJP legislators and MPs, seeking their support in the election. She had in the past spoken to Gowda and sought his well-wishes on the presidential election and H D Kumaraswamy...
---
The parties indulged in allegations and counter charges on the issue, as the ruling BJP accused the opposition of nepotism in selection of their candidates. The Congress hit back, asking the BJP to have a look into its own...
---
Shah also alleged that the Congress was corrupt and the opposition party had used Karnataka as an "Automated Teller Machine (ATM) for the Gandhi family".
---
What explains Kumaraswamy's curious warmth towards BSY? Maybe tactics, but he risked even his party's pro-ryot image for it, before making amends with the cow slaughter bill.
---