It is alleged that Captain Anil Gill misused his position to take three aircraft as a bribe from flying schools and in turn lease the planes to different schools on a lease rental of Rs.90 lakh each.
---
Eighty-two-year-old legendary filmmaker Adoor Gopalakrishnan, who is known for his open and plain speaking, on Friday said not many in the film industry speak out of fear of the Enforcement Directorate but he does not fear...
---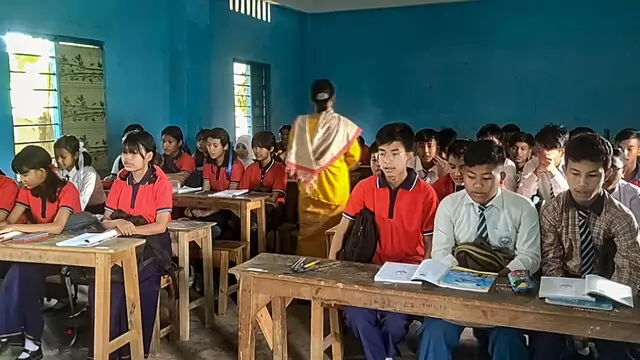 Among the places being searched by the investigators is an office of a private company in the posh New Alipore area in the southern part of the city, they said.
---
The Enforcement Directorate has summoned comedian Kapil Sharma, Huma Qureshi and Hina Khan for questioning on different dates in connection with its money laundering probe linked to the Mahadev betting app case, officials...
---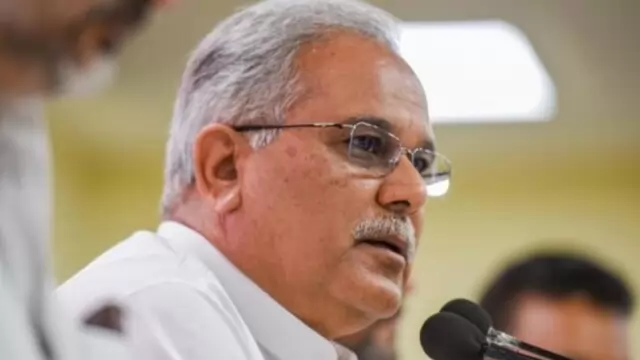 Addressing a press conference a day after his political adviser Vinod Verma's residence was raided by the ED, Baghel said he feared that more such raids would be conducted against people close to him to scuttle the...
---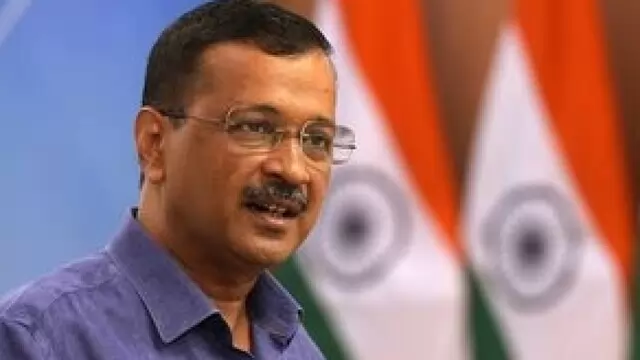 Kejriwal alleged that the "democratic rights of the people of Delhi were trampled through the ordinance and the bill".
---
Many actors and singers have come under the radar of the Enforcement Directorate (ED). This pertains to their involvement in the Mahadev Book online betting case. Now, Ranbir Kapoor has been summoned by the ED for...
---
The ED arrested him in a money laundering case stemming from the CBI FIR on March 9 after questioning him in Tihar Jail. Sisodia resigned from the Delhi cabinet on February 28.
---