On Thursday, Two passengers on board a Dubai-Mumbai IndiGo flight were arrested for allegedly hurling abuses at crew and co-passengers in an inebriated condition, a police official said.
---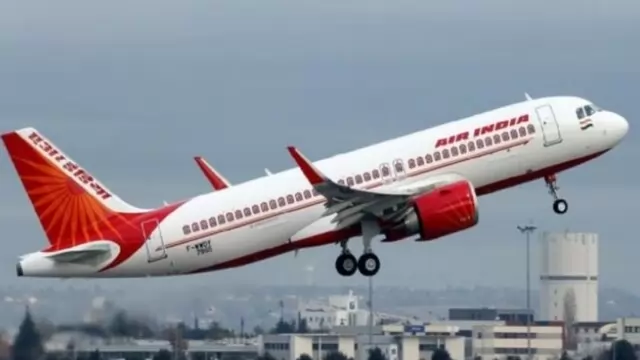 According to Delhi Police's FIR against the accused, he also begged her not to lodge a complaint, saying he was a family man and did not wish his wife and child to be affected by the incident. 
---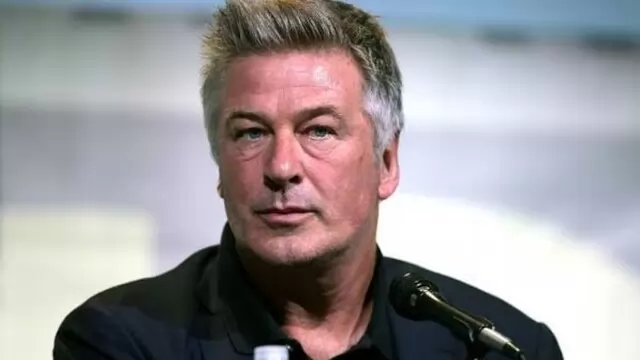 Alec Baldwin filed a cross-complaint on Friday seeking to "clear his name" in the shooting death of 'Rust' cinematographer Halyna Hutchins, and said that blame for the tragedy lies with three crew members and with the man...
---