Launching a scathing attack on Congress, the ruling BJP on Friday said shunning media or any other institution will do it no good and the party can only benefit by boycotting Rahul Gandhi as he has no strength.
---
Previously on Monday, BJP MP Ravi Shankar Prasad didn't hesitate to the term the Opposition alliance INDIA 'anti-Hindu' for their 'shameful silence' on the remark made by Tamil Nadu minister Udhayanidhi Stalin, on Sanatana...
---
In a bid to eliminate the confusion that started developing after Congress leader Alka Lamba's remark, Deepak Babaria, the Congress's in-charge of Delhi, stepped in today and said that the comment was the leader's (Ms...
---
The decision of coming up with a list of news anchors to be boycotted by the INDIA bloc leaders was taken at the first meeting of the INDIA coordination committee on Wednesday.
---
The primary function of the committee is to discuss, shortlist and finalise the list of Congress candidates for any parliamentary or state elections, including bypolls. The development came right ahead of the much awaited...
---
Presence of the 90-year-old former prime minister Dr. Manmohan Singh at the Upper House of Parliament on Monday despite a precarious health condition triggered a political debate between the Congress and the Bharatiya...
---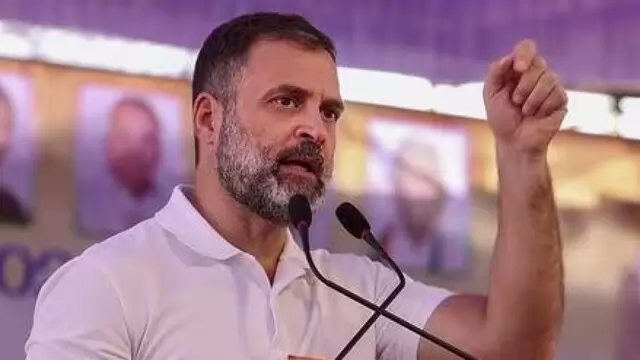 Rahul Gandhi's remarks came after several videos emerged on social media in last two days which showed some slum areas being covered with green sheets ahead of the two-day summit, which began here on Saturday and was...
---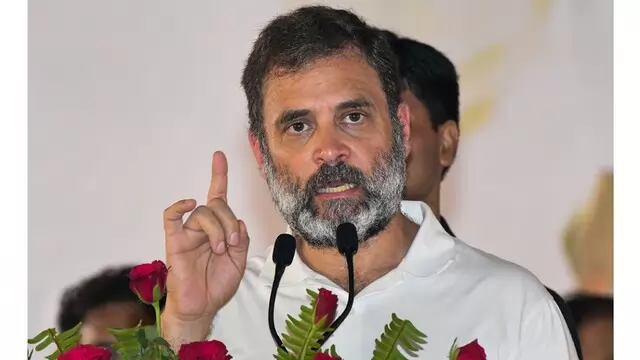 His restoration as an MP follows the Supreme Court's decision to stay his conviction in a high-profile defamation case, setting the stage for a significant political comeback.
---