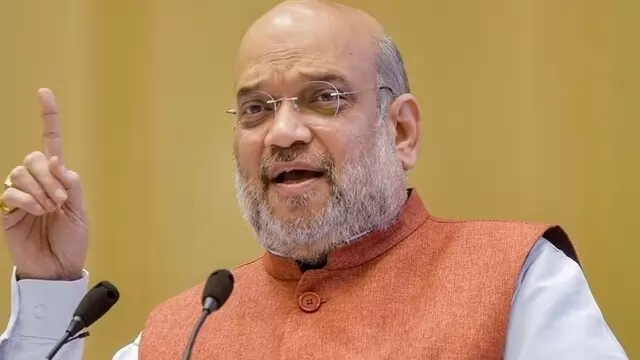 Union Home Minister Amit Shah will on Sunday attend programmes to mark the birth anniversary of the great Maurya emperor Ashoka.
---
In India, migration studies focus on economic aspects and tend to ignore the lived loneliness, experiential hardships and unacknowledged unpaid labour of women.
---
In Kolkata, Eastern India's first Bharat Gaurav special tourist train will embark on a journey from Kolkata on May 20 touring five Jyotirlingas, a senior railway official said on Thursday.
---
Contesting from Muzaffarpur in Bihar, sanjay Sahni is determined to make MNREGA work for his people.
---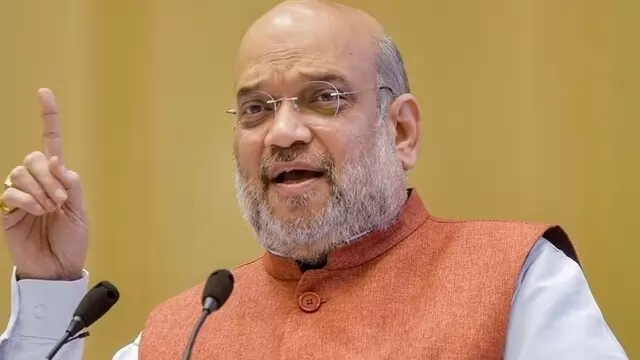 On Thursday, Union Home Minister Amit Shah is likely to arrive at the Bihar capital on Saturday, a day before his scheduled programmes in two districts, state BJP president Samrat Choudhary said in Patna.
---
Across the country, The Ministry of Education has shortlisted around 9,000 schools for its flagship Pradhan Mantri Schools for Rising India (PM SHRI), according to officials.
---
Trains from Bihar are usually full of migrant workers who leave their homes and families behind in search of work. Swati Shikha and photographer Vikram Sharma took one such train journey.
---
According to reports in a section of the media, the NHRC, which took suo motu cognisance of the deaths caused by drinking spurious liquor in the dry state, has concluded that the total number of people who died exceeded 70,...
---