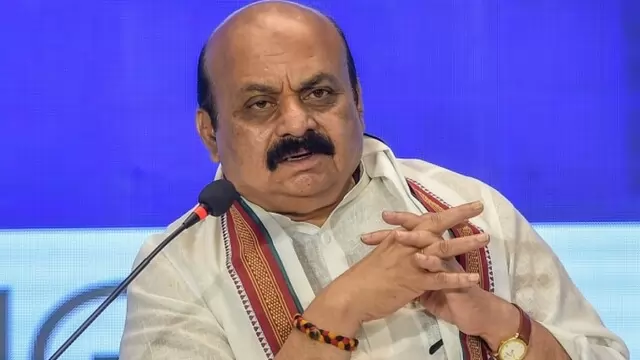 Bommai said BJP's poll manifesto this time will be  'Praja Pranalike' (people's manifesto).
---
The Centre in 2019 had abrogated Article 370, which granted special status to the erstwhile state of Jammu and Kashmir, and divided it into two Union Territories -- J-K and Ladakh.
---
The delegation said the assembly election would be the first and most important step towards the restoration of all the constitutional rights guaranteed in the constitution of India and the fulfilment of the political...
---
JP Nadda, the president of the Bharatiya Janata Party, has expressed confidence in his party winning over 200 out of 230 Assembly seats in Madhya Pradesh, where elections are scheduled to be held at the end of the year,...
---
The Wayanad MP will hold a meeting with the Congress leaders and workers regarding the preparations made for the 'Yuvakranti Samavesha' in Belagavi, which is scheduled on Monday afternoon.
---
The plea said such a move will also improve the quality of democracy, promote political participation and secure the right to vote.
---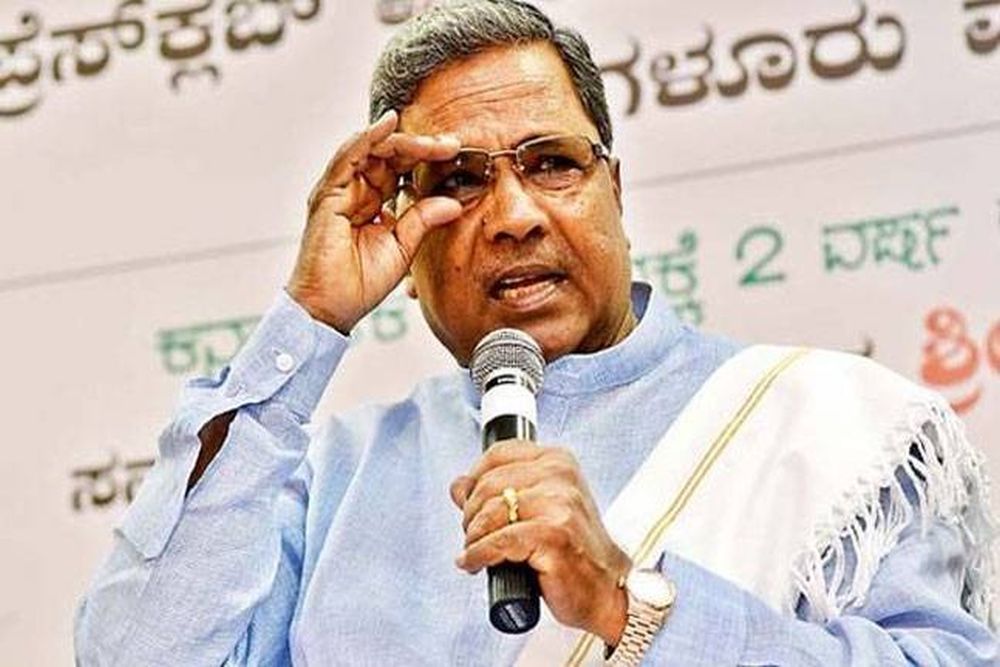 Karnataka: Interestingly, veteran Congress leader K H Muniyappa, the seven-time MP and former Union Minister, has returned to state politics, and has been fielded by the party from Devanahalli.
---
A video, which has now gone viral, shows a local reporter Sanjay Rana, seeking responses from state minister Gulab Devi on several promises of development she had made ahead of the assembly elections
---