Bais, a day before leaving for the national capital on September 2, had assured ruling UPA MLAs of clearing the air over the Election Commission of India's recommendation on a petition seeking Soren's disqualification from...
---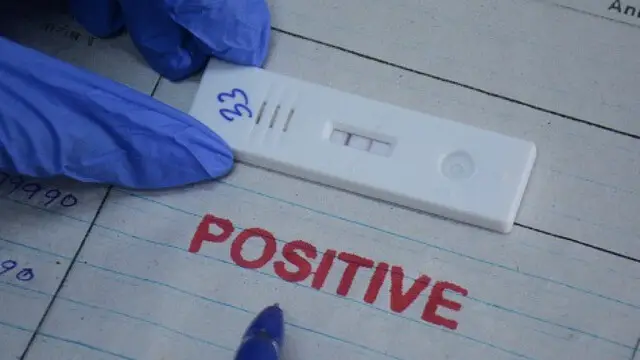 Ranchi has the highest number of active cases at 172, followed by 114 in East Singhbhum district, of which industrial city Jamshedpur is a part, and 61 in Deoghar.
---
During this pilgrimage which continues for 30 days during 'Shravan' (mid-July to mid-August) devotees in large numbers throng the Baba Baidyanath Temple to offer holy water from the Ganges to Lord Shiva.
---
Justice SN Pathak passed the order while hearing a PIL which claimed that a recent decision of the police department will hamper the general category employees' prospect of getting promotions.
---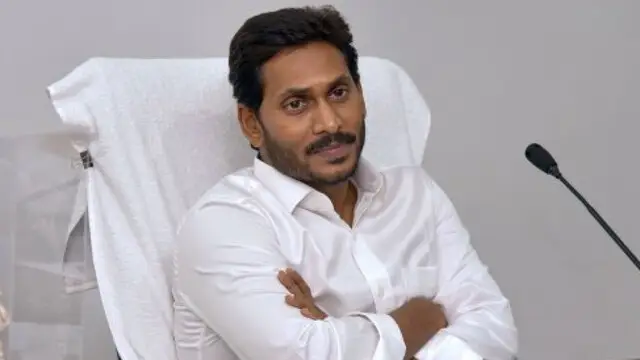 Jagan established the YSRC in March 2011 after quitting the Congress. Ever since, he has been continuing as the party president, with his mother Vijayamma as honorary president. Jagan was last elected the YSRC president at...
---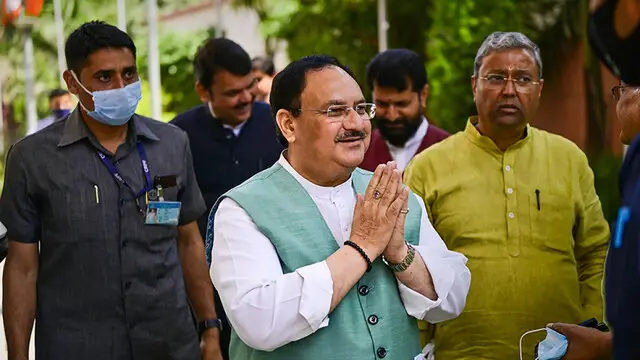 Jharkhand's Congress unit has registered a complaint with the Election Commission over BJP president JP Nadda's alleged violation of the model code of conduct as the nomination process of the bypoll is underway.
---
PM Modi, during the day laid foundation stones and inaugurated projects totaling Rs 16,800 crore.
---
The Noida police have rescued two minor sisters, months after they were brought and sold in the city from their native state, Jharkhand.
---