Patel will be administered the oath as the 18th chief minister by Governor Acharya Devvrat at a function to be held at the Helipad Ground near the new Secretariat in Gandhinagar at 2 PM. 
---
The mega roadshow will cover the eastern side of Ahmedabad and ends at the IOC circle in the Chandkheda area on the city's western side, the Bharatiya Janata Party (BJP) said in a release.
---
The scrutiny of nomination papers for the 93 seats, where elections will be held in the second phase was taken up on Friday, an official said.
---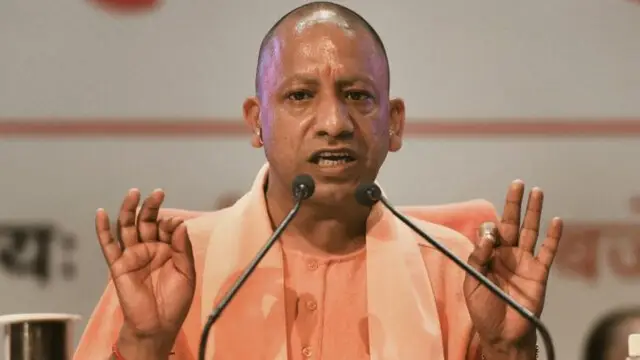 He was addressing a rally in support of the BJP contestant in Khambhat town of Anand district on the last day of the campaigning for the second and final phase of the Gujarat Assembly elections. 
---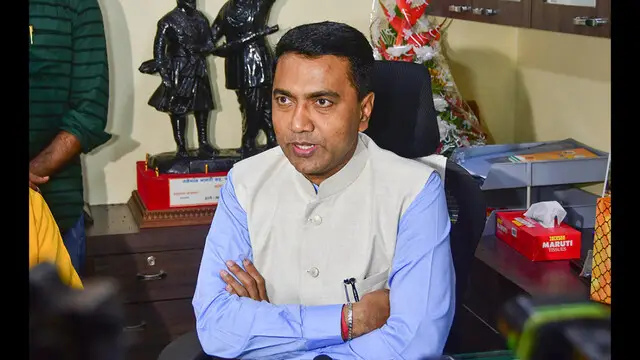 He said Goa was liberated 14 years after India became independent due to the joint struggle by freedom fighters from the region and other parts of the country. 
---
Addressing a rally in Bhavnagar ahead of next month's Assembly elections in Gujarat, the Bharatiya Janata Party (BJP) leader slammed the Congress MP, saying he is fond of insulting national heroes except those belonging to...
---
He was speaking at a campaign rally at Sojitra town in Gujarat's Anand district where voting will take place in the second phase of the state Assembly elections on December 5.
---
Chief Minister Bhupendra Patel accompanied him as he filed his papers on the last day of filing of nomination forms for the second phase of the Assembly elections.
---