The issuance of a regular passport to Iltija came more than a month after she moved the Jammu and Kashmir High Court with a fresh petition seeking its intervention for extending the duration of her passport along with no bar...
---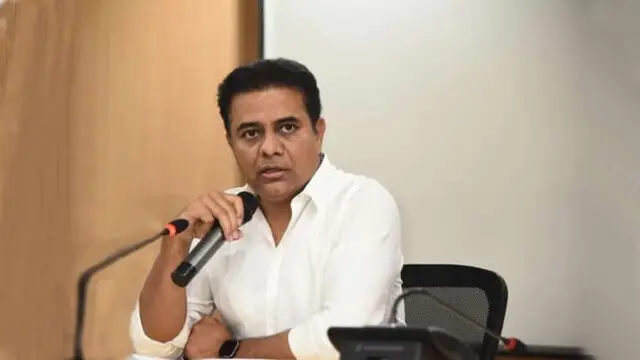 Minister K T Rama Rao called on the United Arab Emirates (UAE) government on Monday to repatriate five state residents jailed in Dubai for murder. 
---
A famous and expensive T. rex fossil vanished after a mysterious auction two years ago. But Stan, the T. rex, has been found. A new museum in Abu Dhabi will be home to the prized skeleton
---
On Saturday, Prime Minister Narendra Modi returned after "successful" visits to France and the United Arab Emirates.
---
A houbara bustard bred in the United Arab Emirates has been rescued in Maharashtra's coastal Sindhudurg district, officials said on Saturday.
---
The watches were seized and the passenger was arrested, it said. A senior customs official said the accused passenger and his uncle have a retail outlet of expensive watches in Dubai with branches at other places in the...
---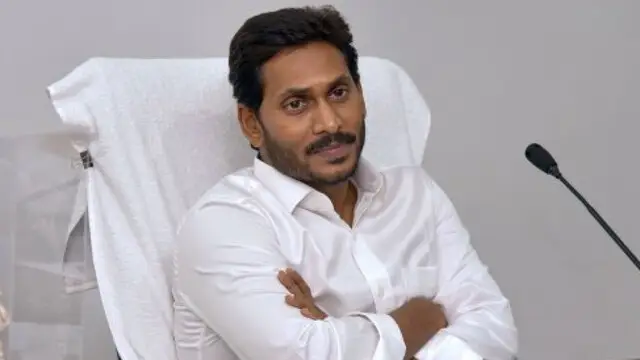 On Monday, The United Arab Emirates Ambassador to India, Abdulnasser Alshaali, called on Andhra Pradesh Chief Minister Y S Jagan Mohan Reddy and explored investment opportunities in the state.
---
Thani Al Zarraa, who is overseeing transport preparations, said some 4,000 buses will be used during the World Cup, which begins November 20.
---