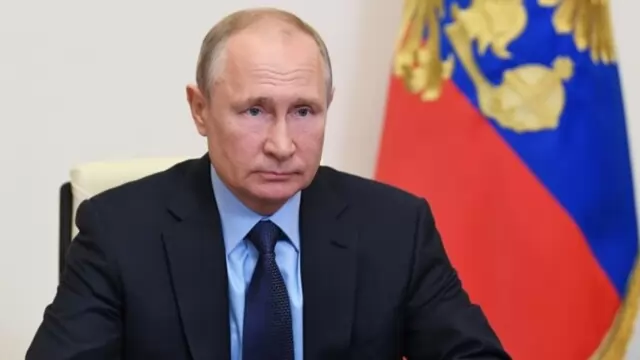 Russia has alleged that Ukraine attempted to assassinate its President Vladimir Putin.
---
Ukraine War: This is the hard lesson Ukrainians have had to learn in a week of mourning at least 59 dead in places that many considered safe from the violence of the war against Russia, now in its 11th month.
---
Last week, India asked Indians to avoid all non-essential travel to and within Ukraine as war in the country escalates with mounting civilian deaths.
---
In a speech delivered in his native Germany, International Olympic Committee President Thomas Bach defended his group's efforts to pave the road for Russian and Belarusian competitors to resume competition.
---
Ministry of External Affairs (MEA) said the country has expressed its support for all diplomatic efforts to end the conflict, and it has been in touch with Russia and Ukraine at various levels.
---
The 42-year-old was forced to leave them with a local farmer when he left Luhansk in eastern Ukraine, in search of alternate sources of income, and is now based in Poland
---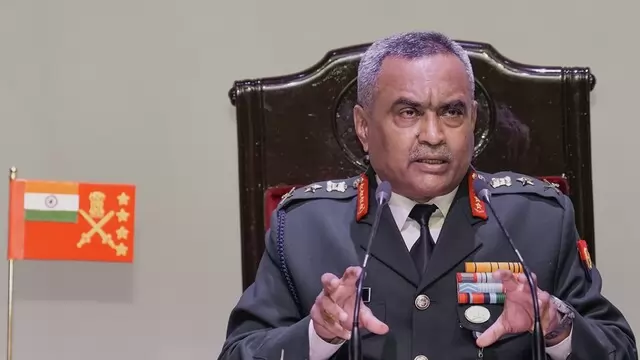 Army Chief General Manoj Pande said no country is willing to share the latest, state-of-the-art technologies, it hence implies that the security of the nation can neither be outsourced nor be dependent on the largesse of...
---
Ukraine War: According to Russia-installed election officials, 93% of the ballots cast in the Zaporizhzhia region supported annexation, as did 87% in the Kherson region, 98% in the Luhansk region and 99% in Donetsk.
---