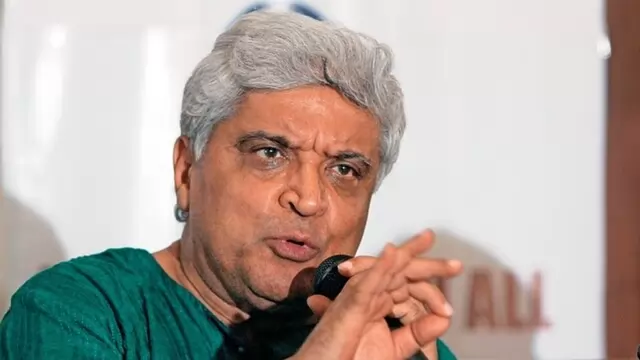 Veteran screenwriter and lyricist Javed Akhtar, who is known for his work in 'Sholay', 'Border', 'Zanjeer', 'Don', 'Lakshya' and others, has crafted the lyrics for the song 'Nikle The Kabhi Hum Ghar...
---
With 30 days to 'Dunki', Shah Rukh Khan releases a glimpse of the first song from the film.
---
On Shah Rukh Khan's birthday, the makers of 'Dunki' dropped the first teaser of the film titled 'Drop 1', keeping in accordance with the theme of the movie. Check it out right here.
---
'Dunki's latest song 'Lutt Putt Gaya' is winning everyone's hearts all over. The song is going viral all over. Here are a few reasons why this song has struck a chord with audiences.
---
At a recent fan event for the film 'Dunki', Shah Rukh Khan and Rajkumar Hirani came together and discussed a bit about how the film came into being. Here are a few snippets from the evening.
---
Women characters in Indian Cinema are taking centre stage devoid of their earlier representation of being one dimensional to characters who are multi-faceted with strong characteristics. Here are a few women filmmakers...
---
Witness Shah Rukh Khan embodying romance, while the soulful vocals by Arijit Singh craft the love-filled journey of Manu and Hardy.
---
Taapsee Pannu said that despite the OTT boom, the industry still tends to favour stars, which further widens the gap between actors and stars.
---