Around 66 per cent of respondents are worried about inflation and critical illness impacting their retirement savings and, consequently, their lifestyle 
---
Sania and Keys lost 4-6 0-6 to the formidable Russian pair of Vernokia Kudermetova and Liudmila Samsonova in exactly one hour.
---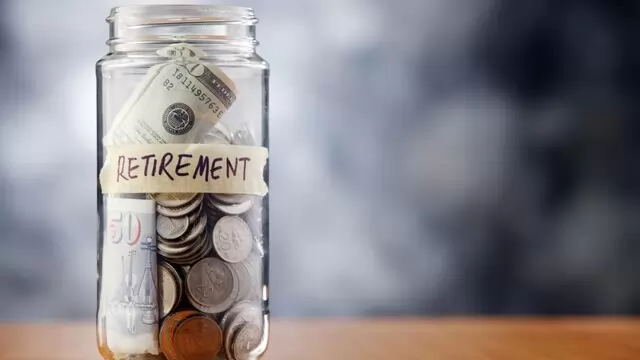 To correctly estimate the amount you will need for your retirement is undoubtedly the single-most important question that you will have to solve. Interestingly, this will also open the gateway to further planning for your...
---
By playing in exhibition matches featuring Rohan Bopanna, Yuvraj Singh and her 'best friend' Bethanie Mettek Sands, Sania finally said goodbye to her illustrious career at the Lal Bahadur Tennis Stadium.
---
The DU claimed that the Pondicherry University vice chancellor owes it Rs 23.70 lakh in penal rent and water charges. A reputed expert in the fields of corrosion chemistry and nanofilm deposition, Singh had taken charge as...
---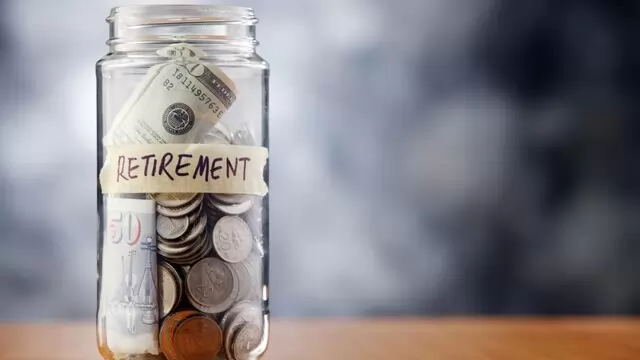 Planning for your retirement is easier said than done. But before you start with the planning process, here's how you can start with the basic groundwork to arrive at the planning stage
---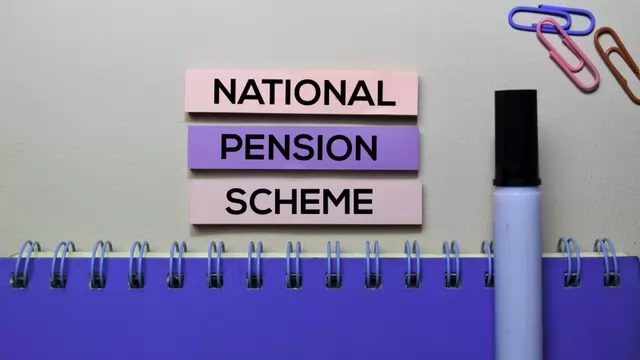 NPS Prosperity Planner helps calculate your NPS contributions to meet your retirement financial goals after accounting for inflation. Individuals without NPS accounts can also use the tool for retirement planning
---
Employees' Pension Scheme or EPS 95 refers to a social security scheme launched by the provident fund body in 1995
---