According to India's National Center for Seismology, the earthquake tremors were felt at 5:49 am (IST). The epicentre of the earthquake was 85 km east of Kabul in the country.
---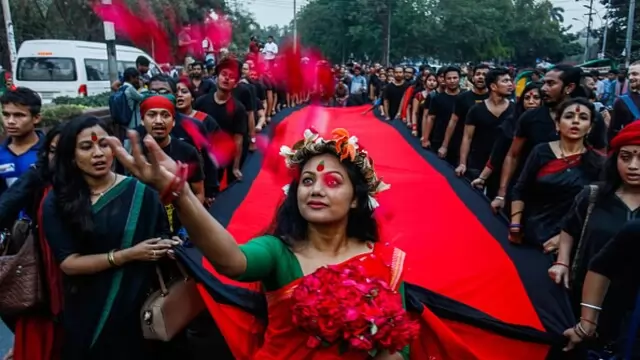 Rashmi Saksena recalls the scenes of horror and revelries she witnessed after Bangladesh won its Independence from Pakistani rule. She writes about cheering as well as the people in Khulna who seemed to be carved in stone...
---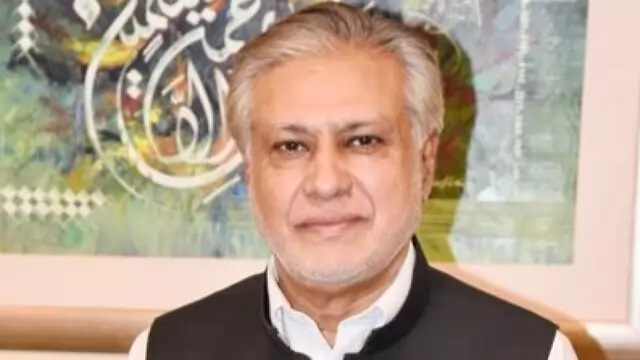 Pakistan is scrambling to increase its forex reserves which are estimated to be at $4.8 billion after China refinanced $500 million last week
---
Asked because Imran Khan has taken Pakistan's politics to a point at which either he ("Imran") will be murdered or us", Pakistan's Interior Minister Rana Sanaullah called him a "refugee and enemy.".
---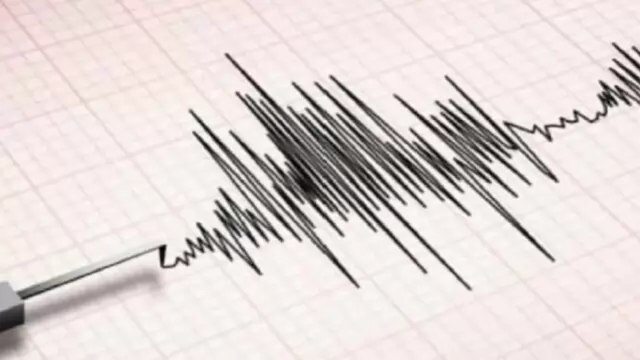 These two earthquakes come days after a 6.6-magnitude earthquake struck Afghanistan, the tremors of which were also felt across Pakistan and northern India.
---
Addressing a press conference, Asif said that Imran Khan's aide sent a letter to the US, seeking its help, after the PTI chief named a top US diplomat of plotting to oust him from power last year.
---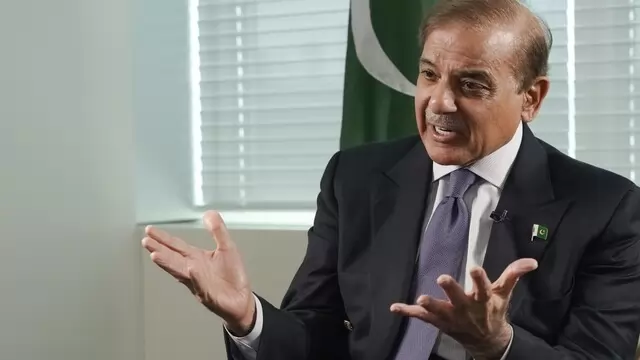 Pakistan: In his five-page letter to President Alvi, Sharif said that he was writing to 'set the record of the government straight' and bring the latter's 'partisan attitude' on record.
---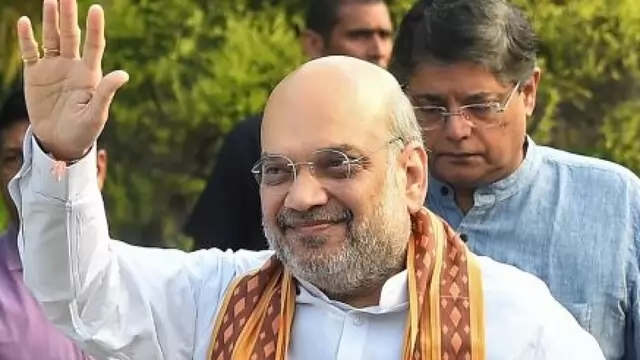 Shah said drug control is not just the Centre's fight but of the states, societies and citizens.    
---