Sarhul in Jharkhand is known as the worship of Sal trees. It takes its name from two words – 'Sar' that comes from 'Sarai' meaning the seeds of Sal tree, and 'Hul' that means worship. Mostly Munda, Oraon, Ho...
---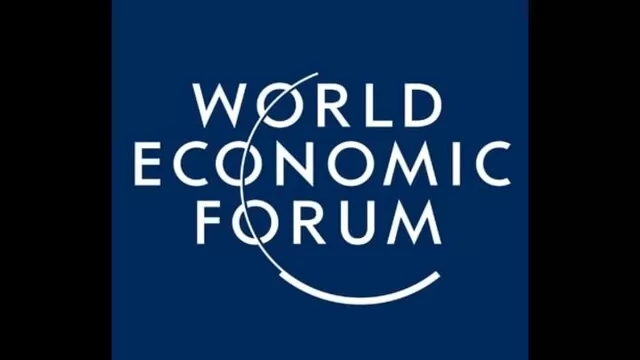 With the energy and cost of living crises, the ambition of steering the planet towards a 1.5-degree Celsius warming pathway hangs in the balance, the WEF said
---
This giant karst sinkhole is situated in the Guangxi Zhuang Autonomous Region, situated near Ping'e village of Leye county
---
IFS officer Parveen Kaswan video shows animals and birds released from the cages into their natural habitat.
---
Events in our lives determine how we see the seasons, says a photographer from Kashmir
---
Simon Oraon and his companions collectively protected the forests for years. They deployed four guards for the jungles, who received 20 baskets of rice as monthly wages. A portrait of an extraordinary life, Simon Oraon is an...
---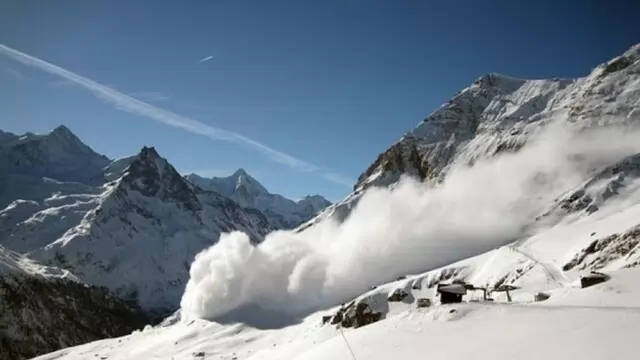 Kulsum Bi (14) and Bilquis Bano (25) were walking on the road near their Tangole village on Kargil-Zanaskar highway when they were hit by the avalanche around 2.30 pm, the official said.
---
The unabated exploitation of Adivasis and their land for resources may well lead to their extinction from their homeland
---