The two filmmakers feel the Cannes Film Festival is now more fixated on glamour, leaving behind the true essence of cinema.
---
The Odisha government on Wednesday announced exemption from entertainment tax for Bollywood film "Zwigato", which was shot in Bhubaneswar.
---
Nandita Das' directorial 'Zwigato has finally hit the theatres. Is the film starring Kapil Sharma and Shahana Goswami worth your time? Read the full movie review to find out.
---
In an age where one can get their everyday needs anywhere at the tip of their fingers and blink of an eye, Nandita Das' most recent feature film 'Zwigato' traces the lives of the people behind the food delivery apps that...
---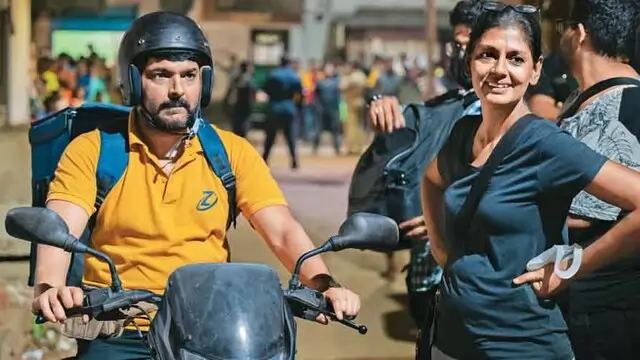 It's been 87 years since Charlie Chaplin released "Modern Times". The film, a satirical black comedy, told the story of a factory worker and his struggle to survive in the modern, industrialised world in the face of the...
---
Comedy star Kapil Sharma says that before coming to Mumbai, he tried to get a job in the police, Border Security Force (BSF), etc like any other lower middle class boy but he did not succeed.
---
From Guneet Monga to Zoya Akhtar, here is a list of 5 female directors who have captivated our hearts with their fine work.
---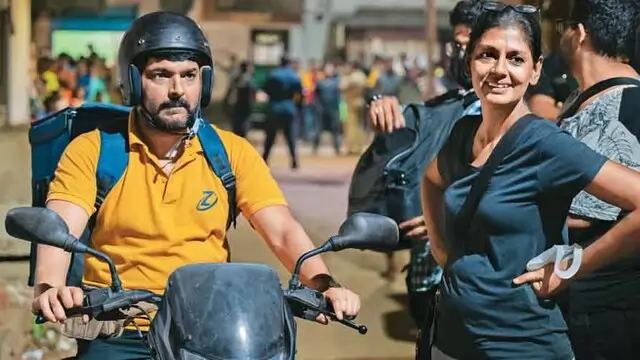 Ahead of her film, Zwigato's release, Nandita talks about her journey as an actor-director and, of course, Kapil Sharma.
---