Indrani Mukerjea's daughter Sheena Bora (24) was killed sometime in April 2012, as per police, however the crime came to light three years later with the...
---
2019 Hyderabad Encounter: The Supreme Court-appointed judicial panel puts the cops in the dock, saying the killings of the accused were intentional.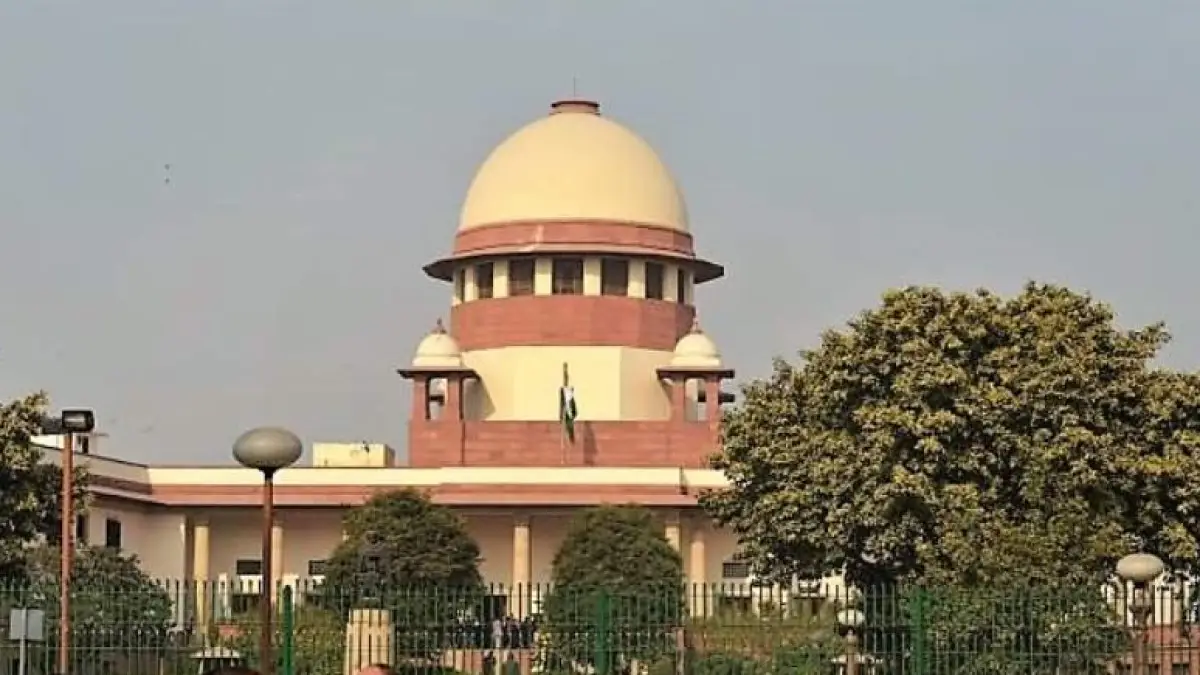 2019 Hyderabad Rape And Murder Case: The reports also stated that out of the four accused in the case, three were minors against the police's claim that the...
---
Superintendent of Police (City) Ravindra Kumar said, "A man named Vikas Saxena fatally attacked his wife and fled. The wife was rushed to the hospital where...