The trio were taken inside a nearby forest, where Naxalites murdered Dodi and handed over the body to two others with a pamphlet suggesting he was acting as a police informer, he said.
---
It has been reported that the deceased, identified as Chintu, was a native of Sitamarhi city in Bihar. According to police, he had been missing from his house since Tuesday and his body was found by locals in the area on...
---
The court said the acts of the accused were 'apparently prejudicial to the harmony between communities of Muslims and Hindus and they did disturb the public tranquility through their actions'. They were allegedly part of a...
---
A 24-year-old man has been arrested in Thane, Maharashtra for killing his 31-year-old colleague at an industrial unit over a petty issue. The accused attacked his colleague with an iron rod on the factory premises, killing...
---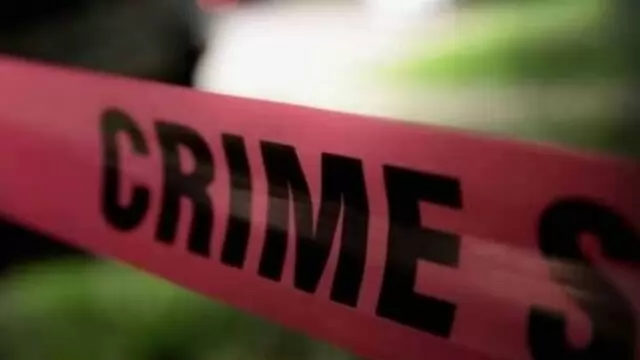 Rimple Prakash Jain, the daughter, was found sitting inside the room where she stored her mother's body parts when police knocked on her door on Tuesday night. 
---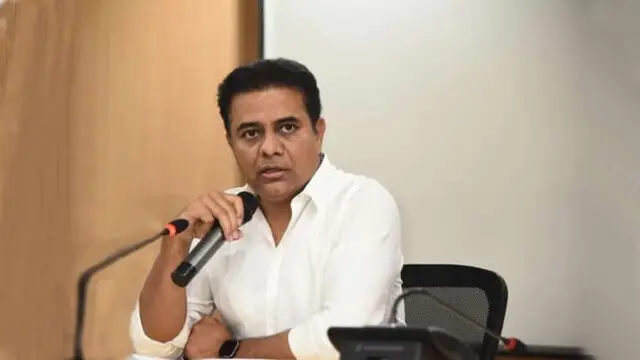 Minister K T Rama Rao called on the United Arab Emirates (UAE) government on Monday to repatriate five state residents jailed in Dubai for murder. 
---
Kaushambi police have arrested nine people for assisting and sheltering Abdul Kavi, wanted in the 2005 murder of BSP MLA Raju Pal, in Purkhas Yusufpur village.  
---
This is the 80th case against ousted prime minister Khan registered by the Pakistan Muslim League-Nawaz (PML-N)-led coalition government during its 11 months of rule
---