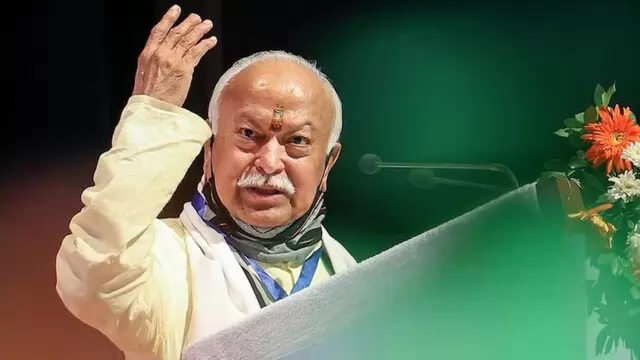 Mohan Bhagwat who was addressing RSS workers here before concluding his four-day tour of Bihar, said the mammoth organisation will become redundant if all citizens of the country adopt the spirit of selfless service...
---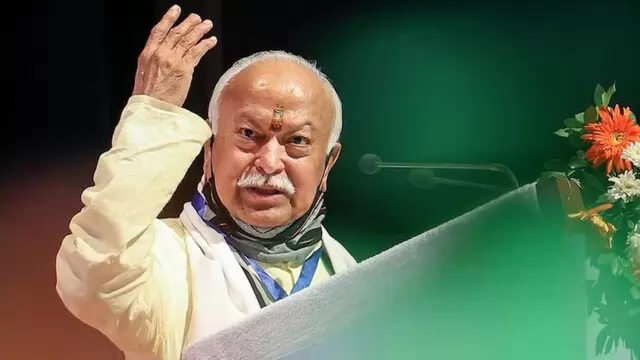 As per an estimate, the RSS has around 3,000 pracharaks (full-time workers) in different wings of the organisation's offshoots in sectors like defence, education, labour unions and in tribal areas.
---
RSS leader Indresh Kumar was addressing the concluding ceremony of the two-day state-level workshop of activists of the Muslim Rashtriya Manch (MRM), the Muslim wing of the RSS, at Rambhau Mhalgi Prabodhini at Uttan in Thane...
---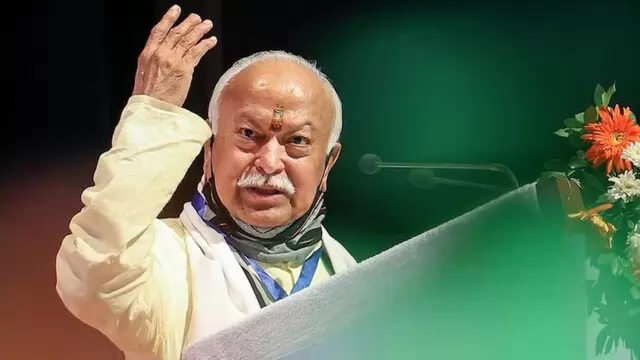 Mohan Bhagwat was speaking at a function on the penultimate day of his four-day tour of Bihar in Malkhachak village of Saran district, held in the memory of lesser-known freedom fighters.
---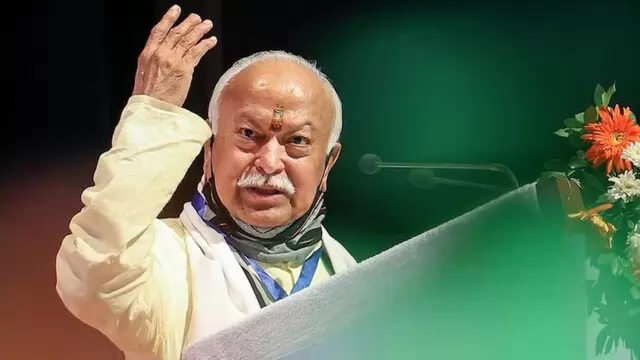 Addressing an event of swayamsevaks (Sangh volunteers) in Ambikapur, RSS chief Mohan Bhagwat repeatedly highlighted unity in diversity as India's age-old feature and said Hindutva is the only idea in the world that...
---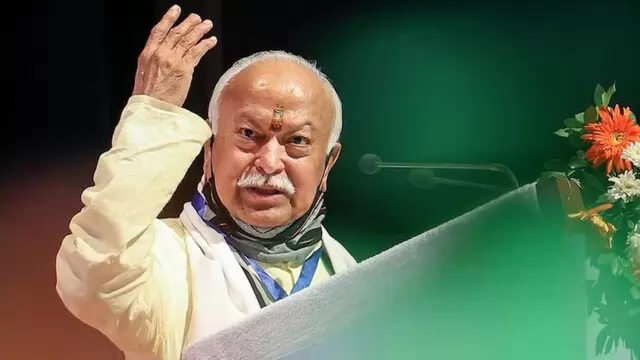 On Tuesday, Bhagwat will attend the 'path sanchalan' (route march) programme to be jointly held by the RSS' Surguja and Koriya districts wings in Ambikapur, the headquarters of Surguja district, Kaniram said. The RSS chief...
---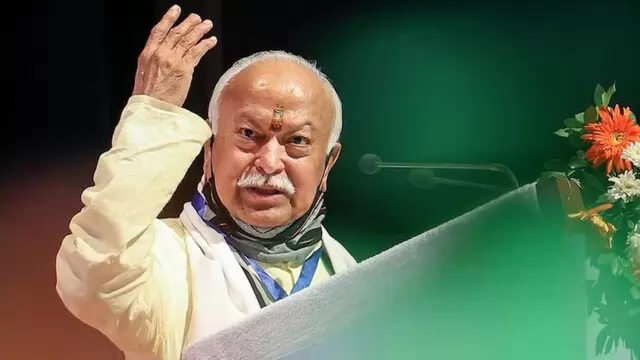 Rashtriya Swayamsevak Sangh (RSS) chief Mohan Bhagwat on Saturday said though Prime Minister Narendra Modi has been its volunteer, the Sangh does not control any person or organization that is doing independent work. 
---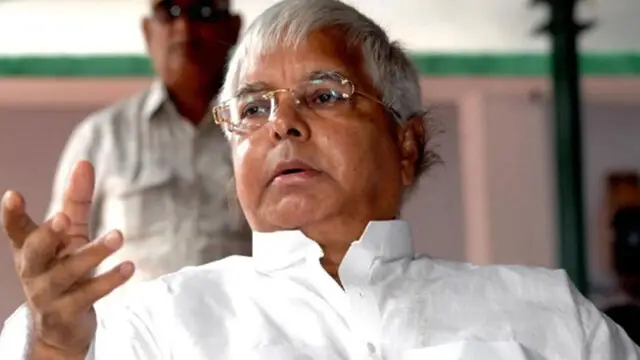 RJD chief Lalu Prasad Yadav slammed Mohan Bhagwat with the remark 'whenever the BJP-RSS find themselves in trouble, gentlemen (sajjan) engaged in spreading hatred start disseminating gyaan (wisdom)'.
---