The cancellation of his OCI status was the result of a show-cause notice issued to him by the FRRO in June 2022 which stated that he made derogatory comments against judges and committed other anti-national activities
---
Popular Kannada actor and activist Chetan Ahimsa was arrested by Bengaluru police on Tuesday over his "anti-Hindutva" remarks.
---
Karnataka police have issued a notice to Kannada actor Chetan Ahimsa for his remark on 'Bhoota kola' ritual, which as per complainants allegedly hurt Hindu sentiments.
---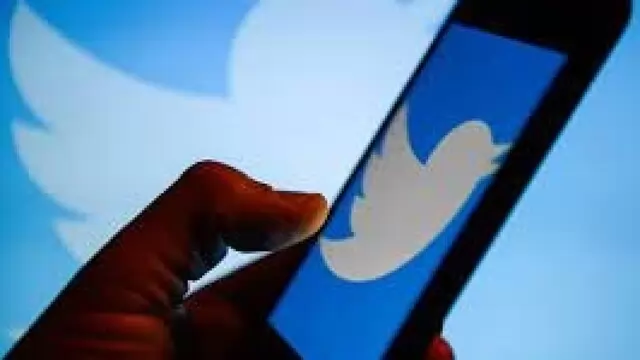 The actor Chetan Ahimsa reportedly said that he received a letter asking him to submit his OCI card at the Foreigners Regional Registration Office in the next 15 days
---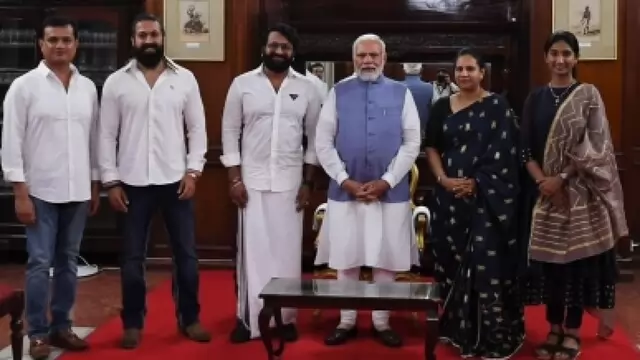 Pictures have emerged of Prime Minister Narendra Modi meeting Kannada superstars Yash and Rishab Shetty, who have both emerged as pan-India stars, with the PM commending their success at the national level during the...
---
With Kannada movie 'Kantara' scoring big at the box office and taking other markets by storm, the southern film industry continues its winning streak in the pan-India market. But what sets 'Kantara' apart from other recent...
---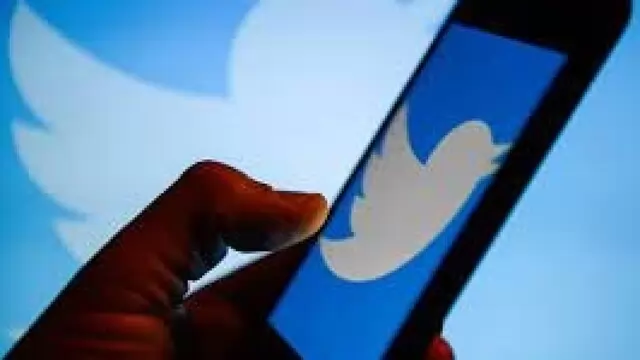 The actor was arrested in February last year, for his alleged tweet on a judge who was hearing a case on whether hijabs were acceptable in government schools
---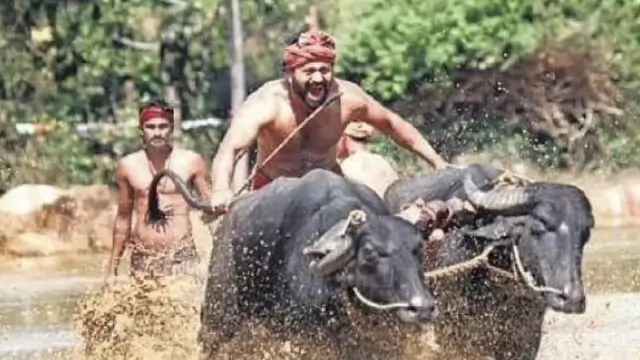 Actor-filmmaker Rishab Shetty's latest Kannada film 'Kantara' has broken the record of Yash-starrer 'KGF 2' and has come out victorious by becoming the highest-rated Indian film on IMDB.
---