Almost 3,000 people were killed in 9/11 terrorist attacks. Terrorists hijacked four planes and crashed two into each of the New York's World Trade Centre towers and one into Pentagon. The fourth plane crashed in a field.
---
The public disclosure of income and taxes paid by the Biden-Harris administration is in sharp contrast to Donald Trump who never disclosed his taxes.
---
Ukraine Crisis: Violence in eastern Ukraine has spiked in recent days as Ukraine and the two regions held by the rebels each accused the other of escalation.
---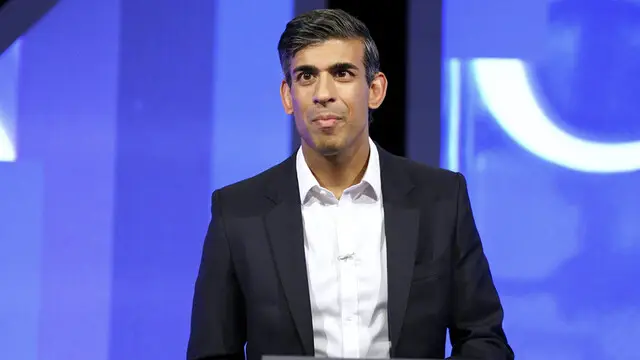 The rise of political figures like Rishi Sunak, Kamala Harris and Bobby Jindal in countries like the UK and US serves to discredit radical voices of minority empowerment.
---
Harris also thanked Romania, a Balkan country of 19 million residents, for welcoming more than 84,000 displaced people from Ukraine as of earlier this week.
---
Gujarat Congress leader Hardik Patel, who had recently praised BJP, refuted reports of his joining the saffron party.
---