The Exodus Effect is a systematic guide that allows Christians and non-Christians to create their healing oil using natural ingredients. It is 100% stimulant-free and non-addictive. The active ingredients are linked to...
---
The AAP has alleged that Satyendar Jain and Manish Sisodia were arrested to stop the Delhi government's good work in health and education.
---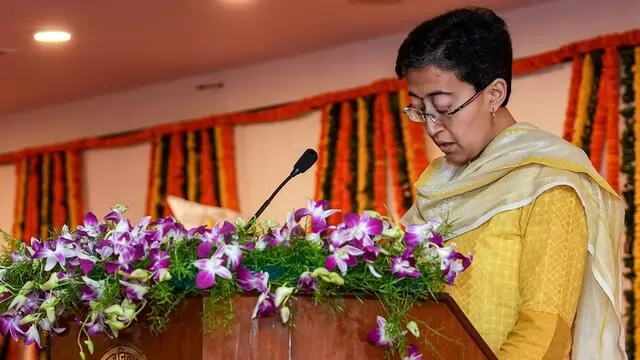 Atishi will handle education, PWD, power and tourism departments, while Bharadwaj will look after health, urban development, water and industries.
---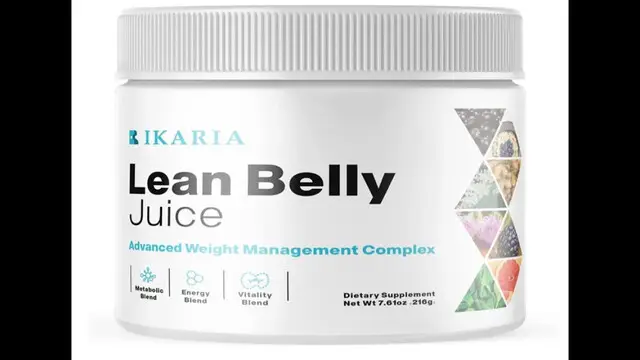 Ikaria Lean Belly Juice is the all-natural and powerfully formulated weight loss beverage that is available as healthy drink powder. The weight loss supplement is designed for people who are frustrated with their results...
---
Harjinder Singh, who will soon be seen in 'Inspector Avinash' speaks up about how maintaining one's health is important. He even talks about whom he considers as his idol when it comes to fitness.
---
Trenorol is a pre-workout, during-workout, and post-workout substance. It comprises four natural substances that have been studied to give more nitrogen for improved protein synthesis and oxygenation in muscles.
---
Younger children and older adults with pre-existing health conditions are most vulnerable to H3N2 infection.
---
Crazy Bulk's Clenbutrol is a health supplement. Clenbutrol by Crazy Bulk contains various strong plant and herb strains. It is made entirely of natural and organic ingredients.
---