MC Stan was forced to stop his show by the Karni Sena after members roiled his concert at an Indore hotel, alleging he had foul language in his songs.
---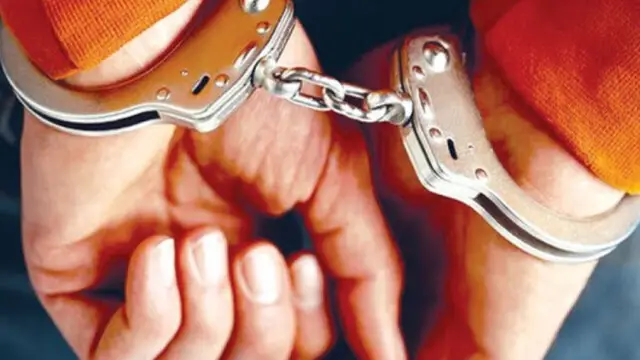 Police said on Sunday, Three people were arrested in the district after more than 250 kg of sandalwood was recovered.
---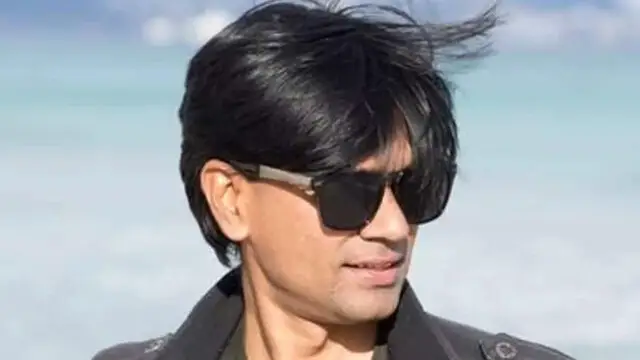 Justice Anup Jairam Bhambhani, who was hearing Zubair's plea to quash an FIR registered against him after he responded to the Twitter user who was using a picture with his minor daughter as display picture on the platform,...
---
The CBI had said it found during its preliminary inquiry that the Feedback Unit (FBU), set up by the Delhi government to check corruption, allegedly collected political intelligence and the agency recommended that an FIR be...
---
The police have apprehended all the accused involved in the crime that took place on Saturday night, an official said.
---
The Lucknow bench of Allahabad High Court on Thursday dismissed a plea filed by Lal Bihari 'Mritak', who fought an 18-year-long battle to come 'alive' in revenue records, seeking Rs 25 crore compensation from the government...
---
A Gujarat High Court inquiry on Monday asked about an FIR filed by the son of a doctor in Gir Somnath district for the abetment of suicide.
---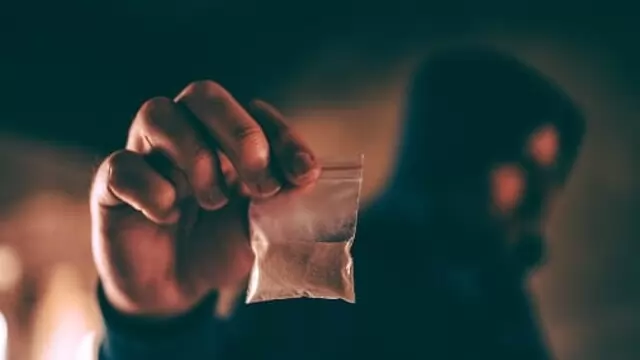 The drugs disposed of included heroin, cocaine and commonly abused medications like alprazolam and tramadol, the department said in a release, adding that they were worth nearly Rs 250 crore.
---