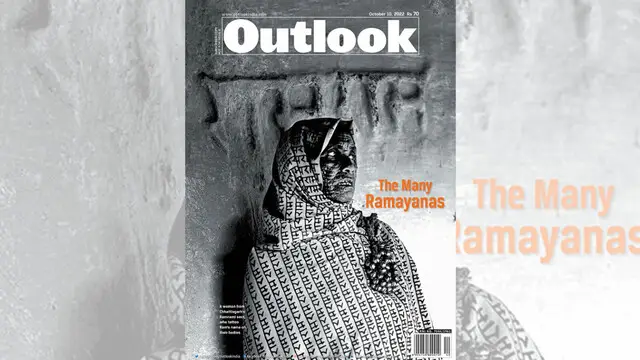 Ramayana is a story of struggle against society's imposed morality, of kings and queens who are products of their circumstances and choices
---
Adivasis in Jharkhand contest the view that Ram worship has a long history in the tribal dominated state
---
The descendants of Mahishasura, found in the Gumla, Lohardaga, Palamu and Latehar districts of Jharkhand, do not know about Ram's victory over Asurs
---
On Monday, Delhi Chief Minister Arvind Kejriwal said a quality education will help children excel in their careers, as he asserted that children who gain quality education will reach great heights.
---
Ram Navami And Dussehra in Northeast: In many tribal versions, certain characters and events of the Valmiki Ramayana change according to the culture, tradition, ecology and the animistic faiths. Hence, they become more of a...
---
A creative peep into the last hours of the Asura king Ravan after he is vanquished in the epic battle of Ramayan
---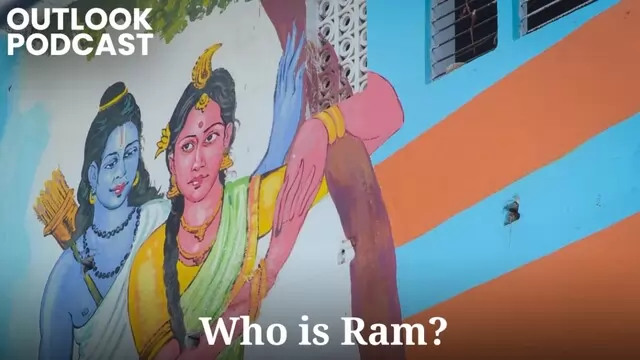 "Who is Ram?" The question is simple but the answers to it are complex, more so because there are multiple answers, rather than an answer. Over the centuries, these many answers have come to us in texts, in songs, in...
---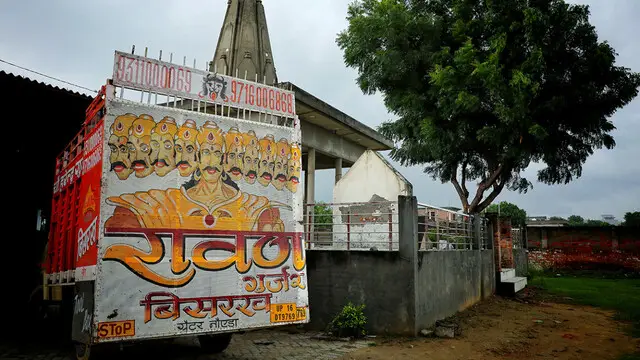 Residents of Bisrakh, a village in Uttar Pradesh, claim to have descended from the Demon King Ravan and do not celebrate Dussehra
---