US and several Western allies move over Xinjiang alleged rights violation amounts to the latest geopolitical salvo between the West and China in the wake of recent tensions over issues like the future of Taiwan.
---
Flugt – Refugee Museum of Denmark – shows the account of migrants and refugees who have been a part of Danish society and their contributions, beginning with Germans who left the Soviet during World War II
---
Using 40 performance indicators across 11 issue categories, the EPI (Environmental Performance Index) ranks 180 countries on climate change performance, environmental health and ecosystem vitality.
---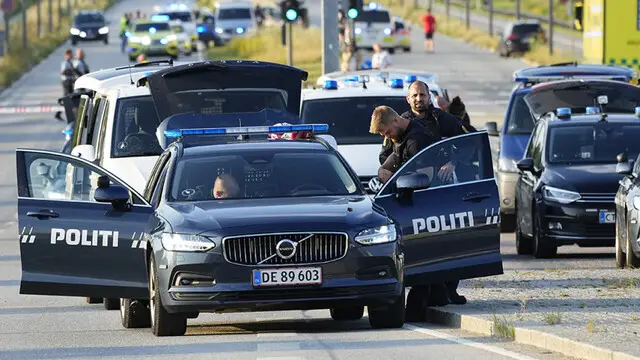 Denmark Shooting: Gun violence is relatively rare in Denmark, with last shooting on this scale was in February 2015, when a 22-year-old man was killed in a shootout with police after an attack in the capital that left two...
---
Forget Vegas. This European village's blue skies and golden beaches form the perfect backdrop to tie the knot
---
The electoral commission said that with ballots fully counted in 84 of 92 Denmark's electoral districts, 66.9% voted in favor of abandoning the country's 30-year opt-out from the common EU policy and 33.1% against.
---
A Danish police officer said that the suspect that left 'several dead and several injured' was a 22-year-old Danish man.
---
Shouldn't travel take us back in time too - to experience again what we have already experienced, albeit with eyes that have seen so much more now?
---