One of the hallmarks of IKONIC Salon is its focus on training and professional development. The company recognizes that providing employees with the necessary tools and knowledge is crucial to maintaining a high level of...
---
Large parts of north and northwest India recorded below-normal maximum and minimum temperatures on most days this month before the western disturbance brought relief, an IMD official said.
---
Rise Infraventures Limited, in its latest report on Commercial Realty cited that Delhi-NCR Real Estate market is going to witness great appreciation of commercial real estate returns and rentals, in both, retail as well as...
---
According to officials in New Delhi, the air quality has improved in the last few days, reversing the curbs enforced under Stage II of the Graded Response Action Plan (GRAP).
---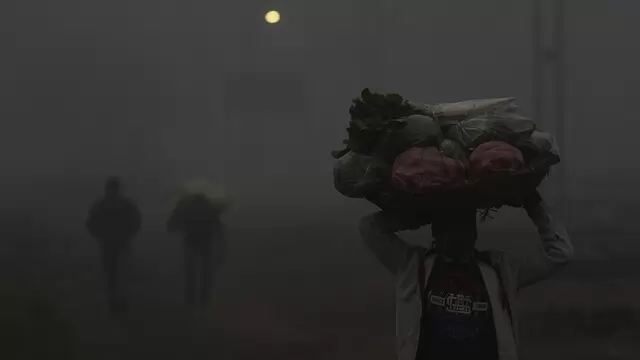 The maximum temperature was recorded at 18.4 degrees Celsius, two notches below the season's average, while the humidity oscillated between 88 per cent and 57 per cent. 
---
Delhi's 24-hour average air quality index stood at 400 on Friday, just a notch below the severe category.
---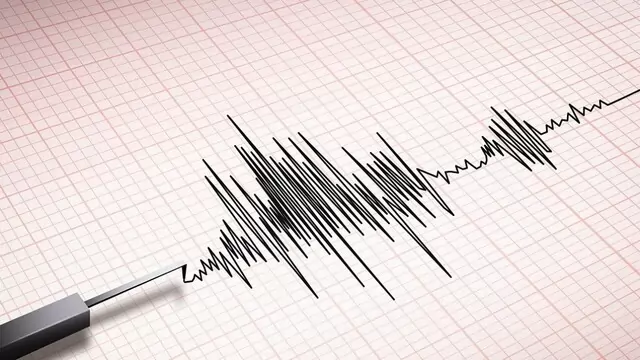 The earthquake killed at least one person and damaged a number of houses in Western Nepal.
---
Delhi's 24-hour average air quality index (AQI) stood at 343 at 4 pm, improving from 385 on Tuesday.
---