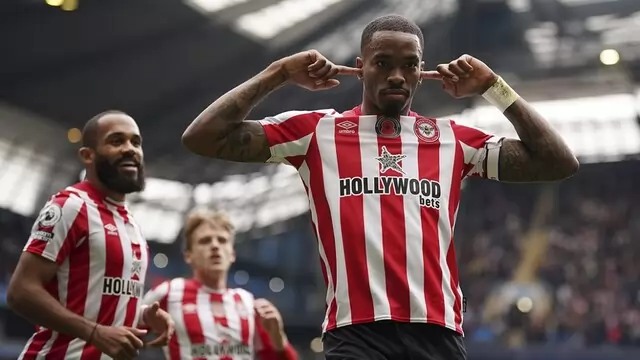 Brentford strengthened its bid for Europe by winning a feisty west London derby against Fulham 3-2 in the English Premier League.
---
Liverpool lost more ground in the race for a top-four English Premier League finish when it lost to Brentford 3-1
---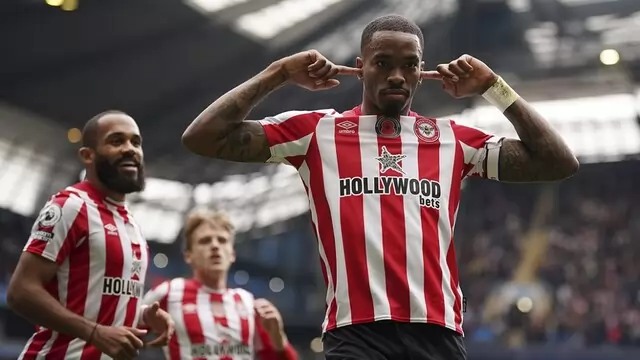 Brentford striker Ivan Toney has been charged by the English Football Association with 30 more breaches of betting rules.
---
Arsenal is hardly in panic mode after a surprise 1-0 loss to Everton but the Premier League leader will want to get back on track when Brentford visits Emirates Stadium.
---
Here's a preview of some of the football action about to take place on Monday with the likes of Liverpool and Marseille involved.
---
Ethan Nwaneri broke the EPL's age mark previously held by Harvey Elliott, who was 16 years and 30 days when played for Fulham in May 2019.
---
The Netherlands captain was taken off at halftime of Monday's 3-1 loss at Brentford and underwent scans this week.
---
The win gives Arsenal 18 points from seven games, one point ahead of Manchester City and Tottenham going into the international break.
---