Last season's UEFA Champions League finalists, Inter Milan found themselves trailing Real Sociedad after just four minutes away from home. But Lautaro Martinez equalised in the 87th minute to deny Real Sociedad a win....
---
Erling Haaland scored again Wednesday for Manchester City to advance to a Champions League semifinal against Real Madrid with a 1-1 draw against Bayern Munich in the second leg of their quarterfinal.
---
After recent defeats, Inter Milan and Benfica will face off in the Champions League quarterfinals.
---
Transfers continue due to contract clauses, replacements
---
Inter Milan ended its six-match winless streak with a 2-0 win at Benfica in the first leg of the Champions League quarter-finals on Tuesday.
---
Rafa Silva, João Mário and David Neres scored a goal each, and Gonçalo Ramos found the net twice for Benfica, which hadn't made it to the last eight in consecutive seasons in more than five decades.
---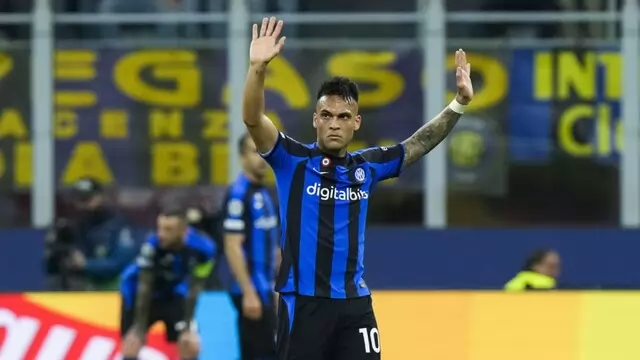 Ten years after their previous meeting in Europe's top club competition's final four, the Milan clubs will once more clash in a Champions League semifinal.
---
For the first time since 2013-14 season, Italian giants Juventus have failed to advance to the knockout stages of the UEFA Champions League.
---