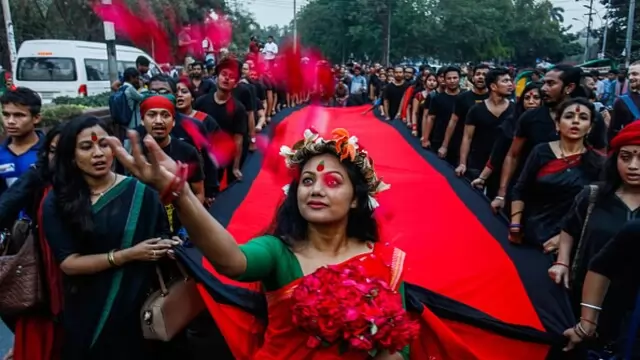 Rashmi Saksena recalls the scenes of horror and revelries she witnessed after Bangladesh won its Independence from Pakistani rule. She writes about cheering as well as the people in Khulna who seemed to be carved in stone...
---
The Chennai-based company will design, build and operate a sewage treatment plant with a capacity of 200 million litre per day(MLD) in Dhaka
---
On Wednesday, Over 1.50 lakh illegal immigrants have been identified according to the Assam Accord so far and more than 30,000 of them have been deported from the state, the Assembly was informed.
---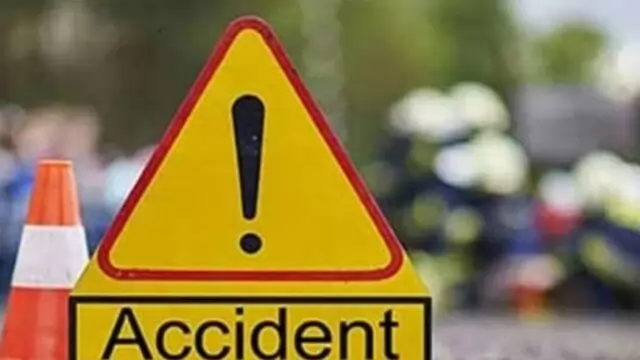 Bangladesh: The bodies of 14 people have been recovered from the spot, while many of the victims were from Madaripur as the bus from Khulna took passengers aboard, the officials said.
---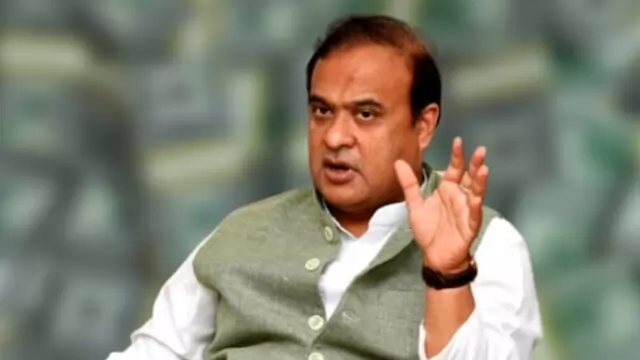 The chief minister had introduced a controversial law in Assam in 2020, which planned to convert all state-run madrasas into regular schools that impart general education
---
Dhaka building explosion: The death toll is likely to increase as several people are feared trapped in the basement of the building, local media reported.
---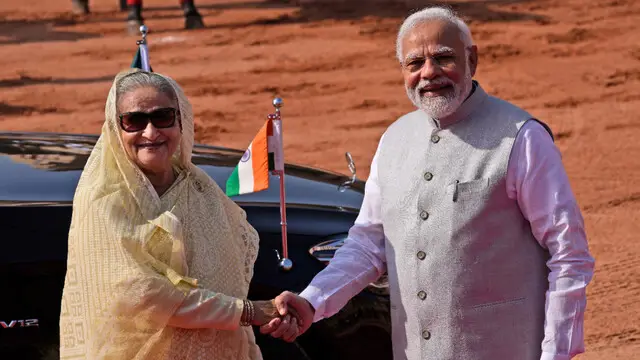 Sheikh Hasina and Prime Minister Modi inaugurated a Rs 377 crore pipeline to transport diesel from India to northern Bangladesh on Saturday, cutting costs and cutting carbon footprints.
---
Bhuban Badyakar, a peanut seller in West Bengal, used to sing 'Kacha Badam' to sell his peanuts and the same song made him an internet sensation.
---