Political and religious sensitivities are affecting India's OTT industry, leading to controversies and show cancellations, reflecting a shift in content acceptance
---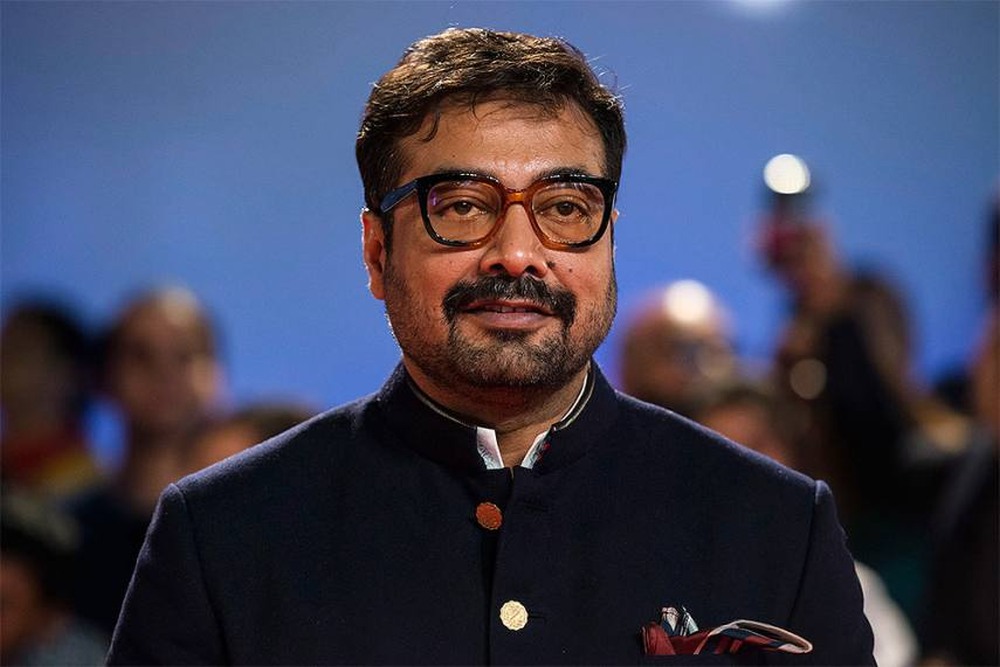 Filmmaker Anurag Kashyap says the world today needs more education and less religion as faith has become merely a tool in the hands of the powerful to peddle their agenda.
---
Akshat Ajay Sharma, who has directed the critically acclaimed film 'Haddi', said from assisting Anurag Kashyap on his films to directing him, it was a great experience.
---
Filmmaker Anurag Kashyap, who is known for 'Gangs of Wasseypur', 'Ugly' and 'Black Friday', has narrated the Hindi version of the upcoming show 'Creative Killers' from the wildlife anthology 'Mission Big Cat' along with...
---
Filmmaker Anurag Kashyap, who has given memorable films such as 'Gangs of Wasseypur', 'Ugly', 'Paanch', 'Black Friday' and others, is also known for voicing his opinions. The director shared that the...
---
Nawazuddin Siddiqui, Anurag Kashyap and Mohammed Zeeshan Ayyub starrer 'Haddi' released on Zee5 recently. Is the film worth your time? Or can you simply skip it? Read the full movie review to find out.
---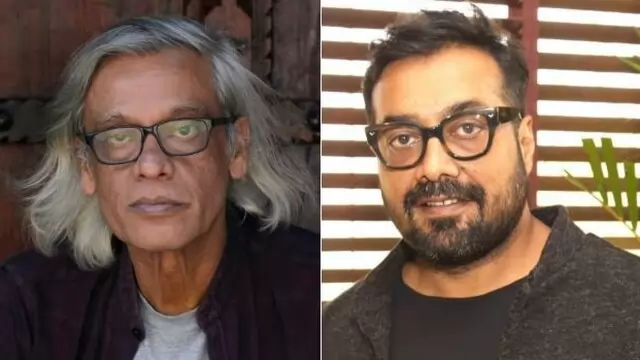 Director Anurag Kashyap says the idea of his much-anticipated film "Kennedy" came from his friend and fellow filmmaker Sudhir Mishra, who had originally planned to make the movie with actors Sanjay Dutt and Tejaswini...
---
Anurag Kashyap's direction has always been considered to be unique. The director, who has been showing his acting prowess also, lately said this year, he would travel and finish off his writing work and next year onwards, he...
---