The 'Jalyukt Shivar Abhiyaan' was started in 2014 when Fadnavis was chief minister to deepen and widen streams, build cement and earthen stop dams and restoring nullahs and digging farm ponds to enhance water availability...
---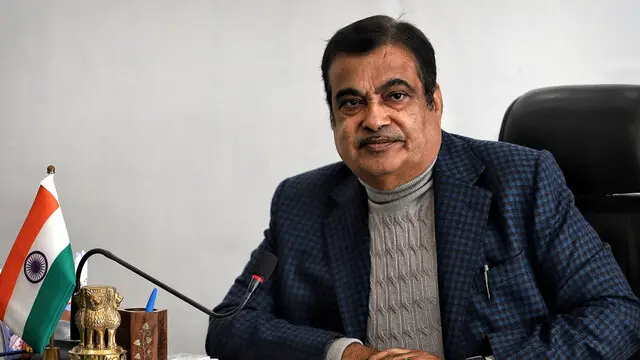 "Dehu, Alandi and Pandharpur are three important places. The Union and state governments will develop road-side amenities jointly," he added.
---
Addressing the 'Festival of Thinkers' organised by the Symbiosis International University here, he also said that data security and data privacy are the biggest challenges of the digital world, and issues connected to them...
---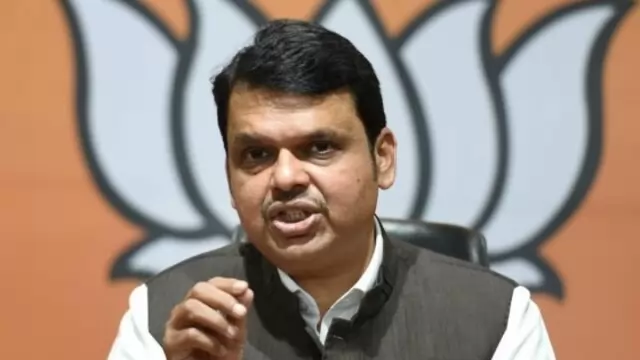 Leader of Opposition Ajit Pawar criticised the state government for not comforting the distressed farmers.
---
"Everyone had their own model of corruption. Now when action is being taken, everyone is coming together. This is not a grand alliance (maha gathbandhan) but a coalition of the corrupt (maha thug bandhan)," Thakur told...
---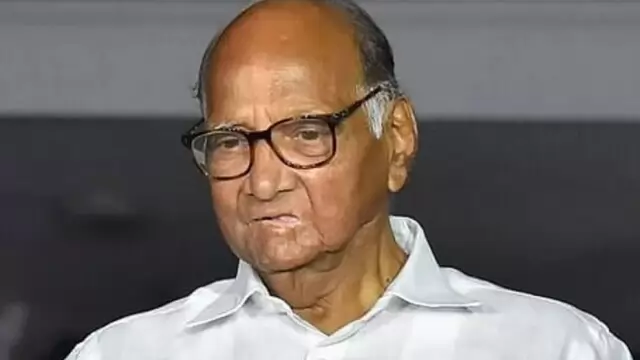 In its decision on Friday, the EC allowed the Uddhav Thackeray faction to retain the name Shiv Sena (Uddhav Balasaheb Thackeray) and the 'flaming torch' poll symbol, given to it in an interim order in October last year,...
---
He also hailed the role of India role in promoting peace and reconciliation on the global stage.
---
Fadnavis released "Bharat Marg", the Marathi translation of Jaishankar's book "The India Way" in the presence of the Union minister at an event.
---