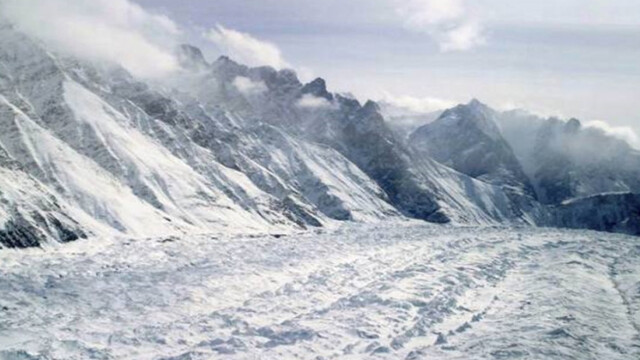 WIHG was also monitoring Durung-Drung and Pensilungpa glaciers in Suru basin, Ladakh, which is retreating at 12 mpa and approximately 5.6 mpa, respectively, the ministry said.
---
In 2017, Skatov became the world's first vegan to scale the highest mountains on every continent
---
According to Nepali folklore, the Yeti is a mythical ape-like creature that resides in the Himalayas, Central Asia and Siberia.
---
'Bittu', the short film inspired by the infamous school poisoning of 2013 has made it to the Live Action Short Film shortlist for the 93rd Academy Awards.
---
Responding to the Indian army's tweet on the sighting of the Yeti footprints in the Himalayas, twitter on Tuesday was flooded with a series of tweets containing mixed reactions.
---
Located near Sudarshan and Saifi peaks in Raktvan valley, the peaks have been named Atal-1, 2, 3 and 4.
---
The analysis, spanning 40 years of satellite observations across India, China, Nepal and Bhutan, indicates that climate change is eating the Himalayan glaciers, researchers said.
---