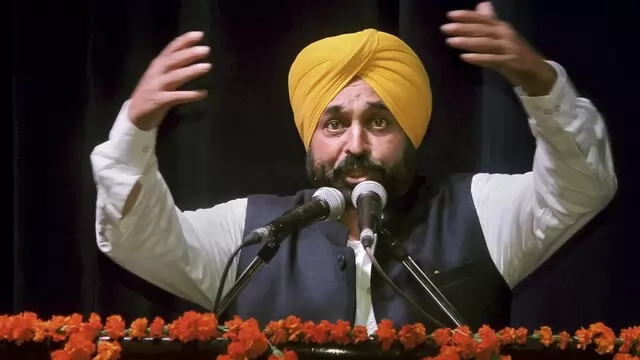 Heavy rain lashed several parts of the state during the past few days. Many areas witnessed rainfall accompanied by hailstorms.
---
"The ideology of Arya Samaj inspired innumerable people for freedom and led the country to independence," he said.
---
Every section including farmers, labourers, employees, shopkeepers, and traders are unhappy with this government, he told the reporters here.
---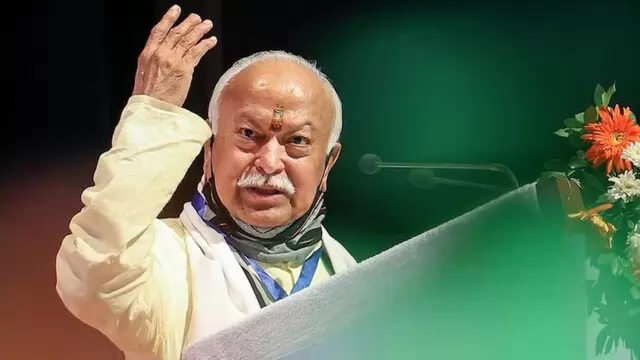 Bhagwat addressed a gathering here on Sunday after inaugurating a multi-specialty hospital at the Aatam Manohar Jain Aradhana Mandir complex.
---
Presenting the President's Colour to the Haryana Police in recognition of its exceptional service, Shah also said the BJP government at the Centre has successfully tackled internal security challenges -- terror activities in...
---
The alleged incident occurred on Sunday when the accused took the 15-year-old girl to a lonely spot and raped her. He also threatened to kill her if she told anyone about the incident, they said.
---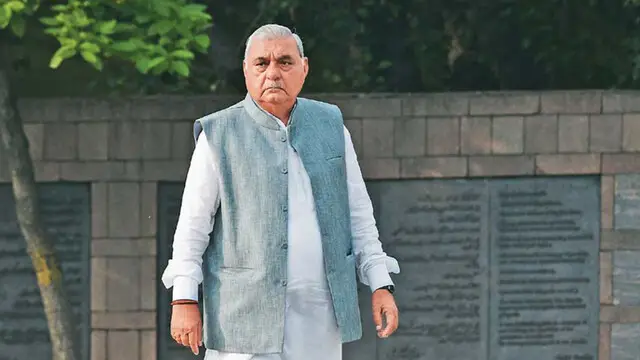 Holding a meeting of this group here, Hooda said suggestions have been sought from all members on the draft to be presented in the session.
---
This budget will be for the welfare of every class and section, Khattar said in an official statement, adding special attention will also be given to setting up new industries to further boost employment.
---