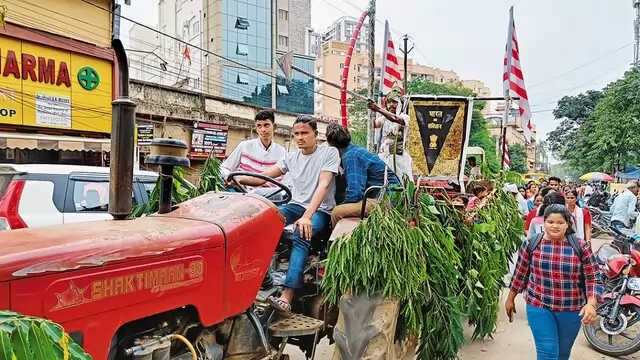 Tribal leaders restive, express concern over India's homogenisation push
---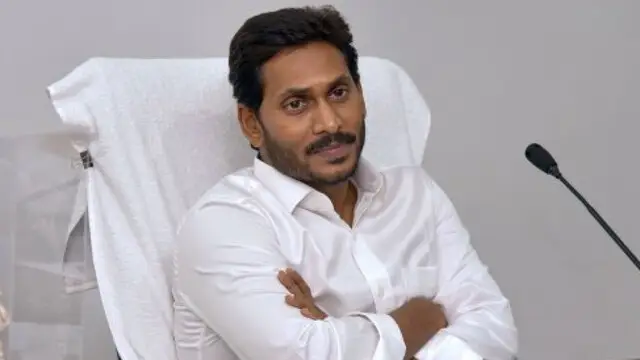 He issued these guidelines during a review meeting on the health department and instructed officials to publish a booklet on how to make use of the Aarogyasri health scheme.
---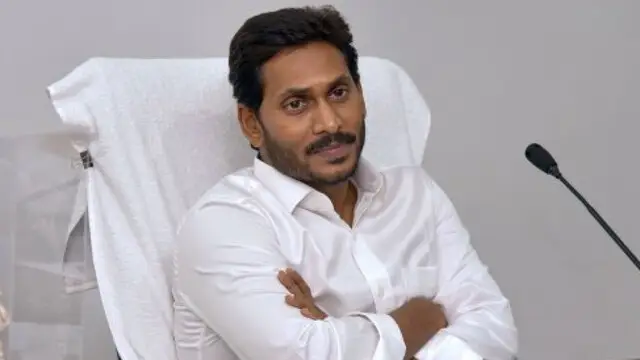 "TDP leaders and Jana Sena president (Pawan Kalyan) are making derogatory remarks and threatening the ruling party leaders," claimed Reddy and said they were displaying 'demonic behaviour.'
---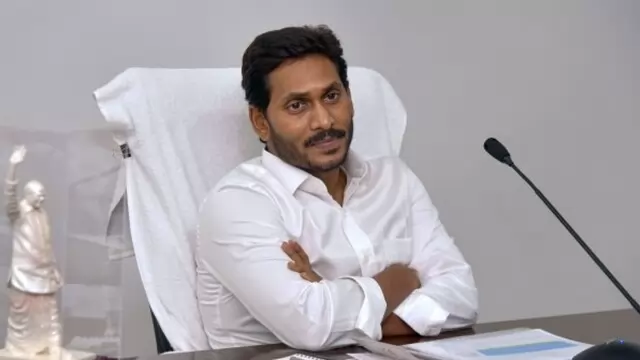 Reddy also directed officials to fix interactive flat panels (IFPs) and smart TVs in the classrooms of all schools which have completed the first phase of school renovation Nadu-Nedu programme by December, said a press...
---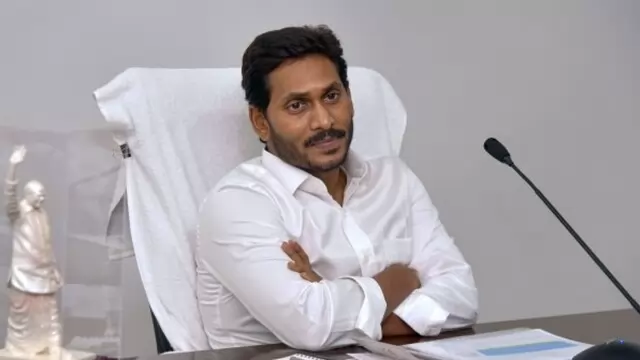 An unspecified number of students from the southern state were deported by the US Customs and Border Protection (CBP) federal law enforcement agency officials recently from the American airports on landing, reports said.
---
A three-judge bench comprising Justice D V S S Somayajulu, Justice Cheekati Manavendranath Roy and Justice Ravi Nath Tilhar ordered that further construction in this zone will not be proper or justifiable in the existing...
---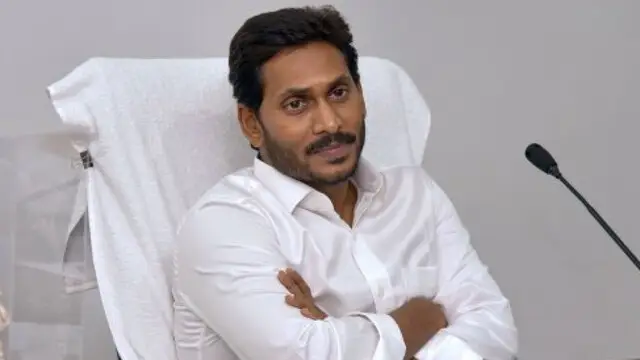 He gave the directions while reviewing the 'Saswatha Bhu Hakku – Bhu Raksha' programme, and noted that some news channels are allegedly twisting people-friendly decisions taken by the government.
---
While the mission is a follow-up to the PSLV-C55 TeLEOS-2 mission launched in April this year, scientists in today's mission will place the fourth stage of the PSLV rocket in a lower orbit.
---