A steakhouse in the trendy Buenos Aires neighborhood of Palermo was mobbed by hundreds of frenzied football fans when word spread that Lionel Messi was inside having dinner.
---
The decision, made official on Friday, was reported this week by Spanish newspaper El País. An investigating judge will decide whether the accusations should lead to charges.
---
Bayern Munich won the first leg in Paris with a goal from former PSG player Kingsley Coman, but the team's approach in the return match will be closely watched.
---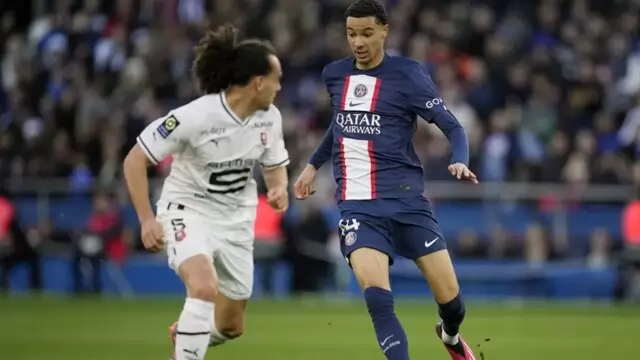 Arnaud Kalimuendo scored against his boyhood club as leader Paris Saint-Germain was beaten 2-0 by Rennes in its first home loss in the French league this season on Sunday.
---
Bayern Munich contained the World Cup stars and beat PSG 2-0 on Wednesday to advance to the quarterfinals with a 3-0 aggregate.
---
Producing the sixth and last goal of the match gave Kylian Mbappe his 201st goal for PSG and eclipsed Edinson Cavani's record in the process.
---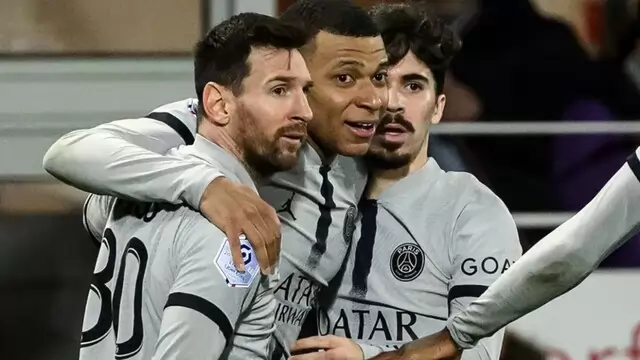 Mbappe beat the offside trap to collect a through ball from Lionel Messi in the 90th minute and rounded goalkeeper Marco Bizot to slot into an empty net.
---
Nobody was injured in the early morning attack, and it was unclear why assailants would target Lionel Messi or the Unico supermarket in the country's third-largest city of Rosario, owned by the family of his wife,...
---