The $152 million fund for the first 32-team tournament is a huge boost from the 24-team edition in 2019, and 10 times what it was in 2015.
---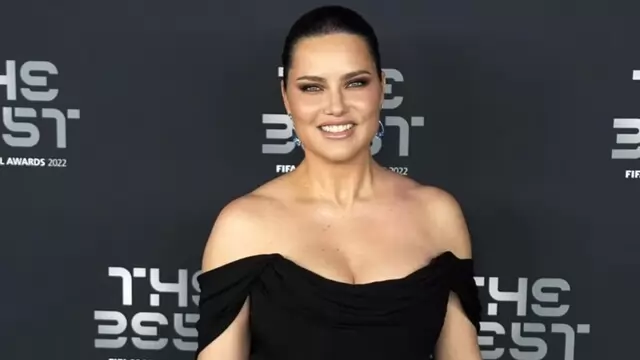 Lima's appointment to "develop, promote and participate in several global initiatives" was announced by FIFA on Monday hours before the former Victoria's Secret runway model helped present the fan prize in Paris at...
---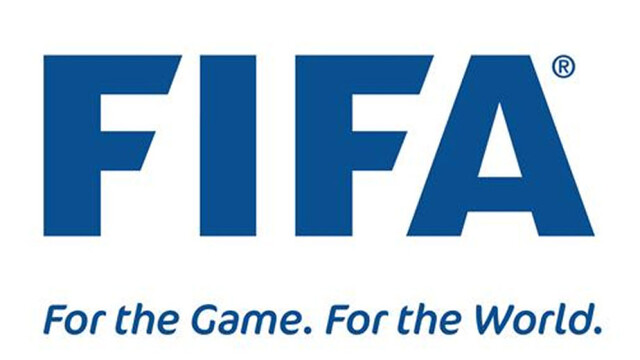 FIFA has said a bigger Club World Cup will "promote and grow football for the benefit of all confederations, member associations, leagues, clubs and fans."
---
Infantino had no election opponent and won by acclaim instead of a formal vote by the congress of 211 member federations whose basic annual funding from FIFA has risen from $250,000 to $2 million since his first win in 2016.
---
The 35-year-old Messi also beat Mbappé — who was seeking his first best player award from FIFA — to the Golden Ball trophy awarded by FIFA for the World Cup's best player.
---
FIFA President Gianni Infantino met with special prosecutors in Switzerland as part of their criminal investigation into his undisclosed meetings with the country's attorney general during a wider probe of football officials.
---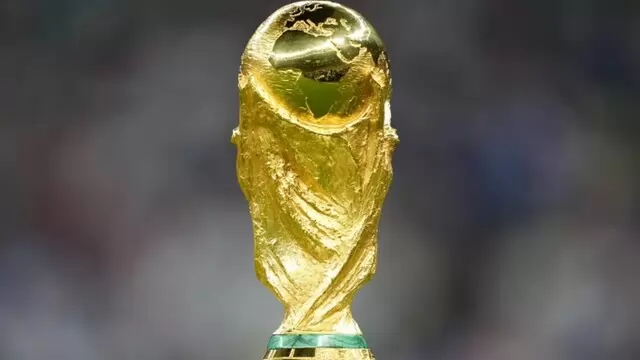 The governing body of football increased the size of the 2026 tournament for the second time — six years after the first — by approving a bigger group stage for the inaugural 48-team event.
---
Pelé will be buried on Tuesday in the city of Santos, where he grew up, became famous, and helped make into a global capital of football.
---