The Israeli parliament on Monday advanced a bill that would make it harder to oust Prime Minister Benjamin Netanyahu over the corruption charges against him, as it plowed ahead with a broader plan to overhaul the country's...
---
It was the latest bloodshed in the region that has seen Israeli-Palestinian tensions surge for almost a year.
---
Putin's Invasion of Russia was the biggest shocker in 2022 that took the entire world by surprise.
---
The action in Israel's skies Wednesday comes after Gaza's ruling Hamas militant group has threatened Israel over the combative stance of National Security Minister Itamar Ben-Gvir, who has promised harsh treatment of...
---
Prosecutors charged the two soldiers with making an explosive device, aggravated intentional assault, intentional harm to property and impeaching the investigation, the army announced late Thursday. 
---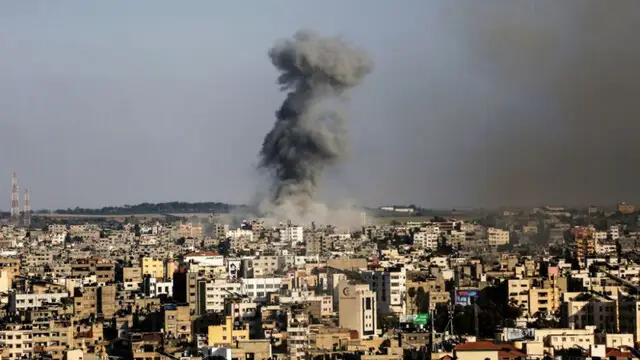 The truce between Israel and the Palestinian armed group Islamic Jihad was reportedly violated after minutes it came to effect, however, since then there was no reported exchange of fire between the two parties. 
---
The attack on the Jewish synagogue in Jerusalem took place on the Holocaust Memorial Day, which is dedicated to around 6 million Jews killed in the Holocaust.
---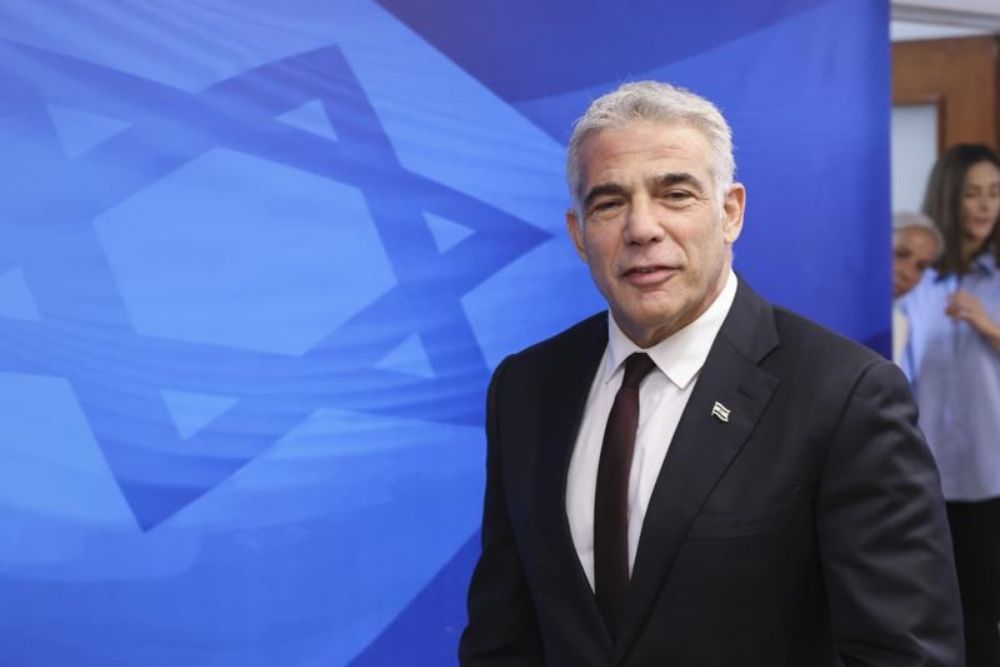 Israel PM Yair Lapid had counted on Gaza's militant Hamas rulers to stay out of the fight, thus enabling Israel to weaken Hamas' smaller sister group while avoiding a full-blown escalation.
---