Celebs speak on the significance of the day in their lives and the one patriotic film that they have seen again and again. They also talk about their favourite freedom fighter.
---
US Ambassador to India Eric Garcetti said India and the US will continue to stand together, deepen their defence ties, deepen their defence industries, develop things together — from space to technology.
---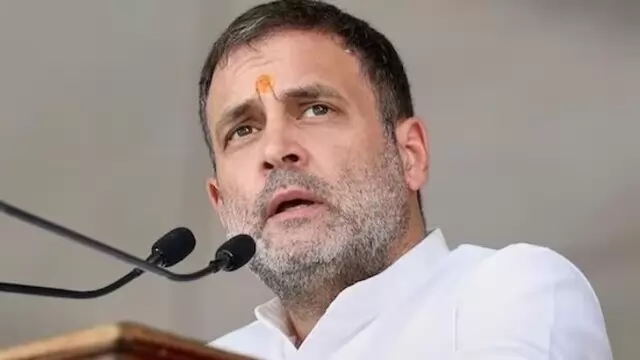 A US official said the United States continues to engage with India about its commitment to democratic principles and the protection of human rights, including freedom of expression while keeping an eye on Rahul Gandhi's...
---
On the occasion of the 76th Independence Day, actor-comedian Navin Prabhakar shares his feelings for India and Independence Day
---
Jake Sullivan expressed appreciation for Japanese Prime Minister Fumio Kishida's recent "successful" visit to India, where he reaffirmed his vision for an Indo-Pacific with freedom and openness.
---
IFS officer Parveen Kaswan video shows animals and birds released from the cages into their natural habitat.
---
On Saturday, Former Union minister and BJP leader Mukhtar Abbas Naqvi said that "freedom of voice" does not mean a "license for free-style noise", as he took a swipe at Congress leader Rahul Gandhi.
---
On Wednesday, BJP said the BBC or any other organisation cannot hide their "economic offences" under the garb of freedom of expression.     
---