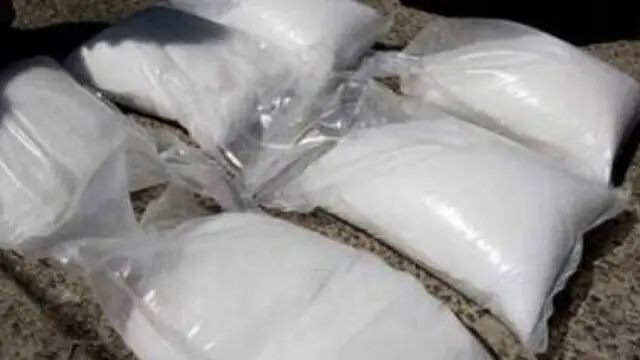 Senior Congress MLA Shailesh Parmar pointed out that those arrested were only small-time criminals and asked the minister how many key conspirators were caught.
---
Lok Sabha Speaker Om Birla on Thursday said cross-border terrorism has become a global menace and modernisation of defence capabilities is the need of the hour to tackle new challenges.
---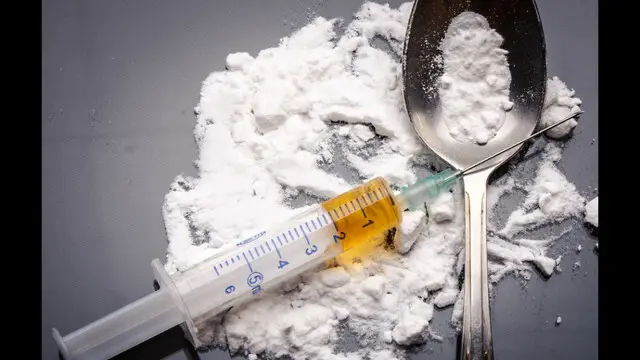 On Monday, police said heroin worth Rs 8 crore was seized in Guwahati and three persons were arrested.
---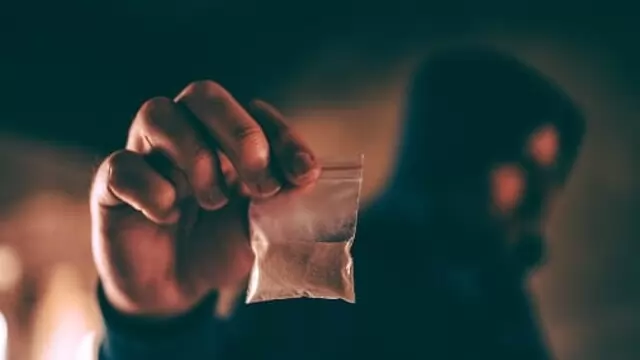 While searching the vehicle, the police recovered 390 soap boxes containing over five kgs of heroin from a concealed chamber of the vehicle, police said.
---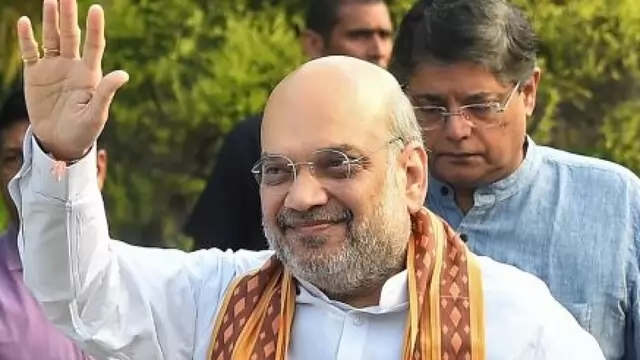 As a result of a meeting on Thursday, Punjab Chief Minister Bhagwant Mann and Union Home Minister Amit Shah discussed the state's law and order situation, and agreed to cooperate with the state and central security agencies...
---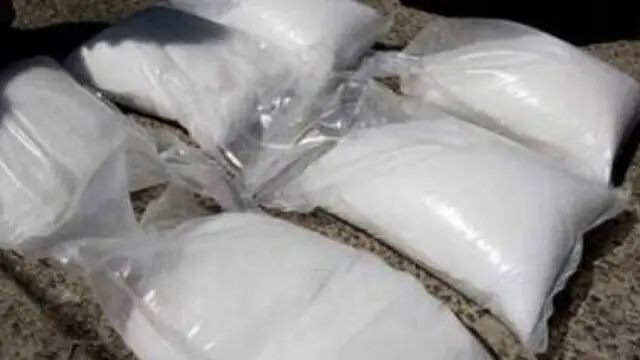 The Election Commission said, Drugs worth Rs 33.24 crore, and Rs 8.63 crore in cash have been seized in Meghalaya where polling for the assembly elections will be held on Monday.
---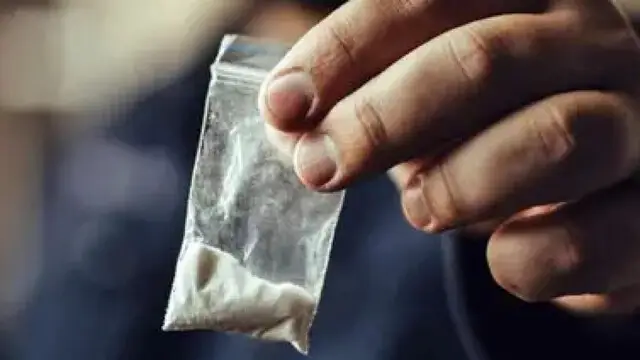 More than 3 lakh persons were arrested for liquor and drugs related cases during this period in the state, where the sale and consumption of alcohol is prohibited, it said.
---
BSF troops fired at the drone that came inside Indian territory on the intervening night of Thursday and Friday in the area of border post 'MW Uttar' in the Ferozepur sector of the state.
---