Students of Delhi University's Indraprastha College for Women (IPCW) complained that unidentified men trespassed into the college, shouted slogans, and harassed women during the annual college festival this week.
---
Earlier on February 4, the trial court had discharged 11 people in the 2019 Jamia Nagar violence case. The court had held that they were made 'scapegoats' by police and that dissent has to be encouraged and not stifled.
---
It led to the arrest of 26-year-old Mohammad Irfan, a resident of Imphal, Manipur, police said. Deputy Commissioner of Police (Special Cell) Alok Kumar said the recovered drugs were smuggled to Manipur through the Myanmar...
---
Supriya Sobti-Gupta, director of the new Netflix documentary on the match-fixing scandal, on her objectives behind the film and the challenges she faced.
---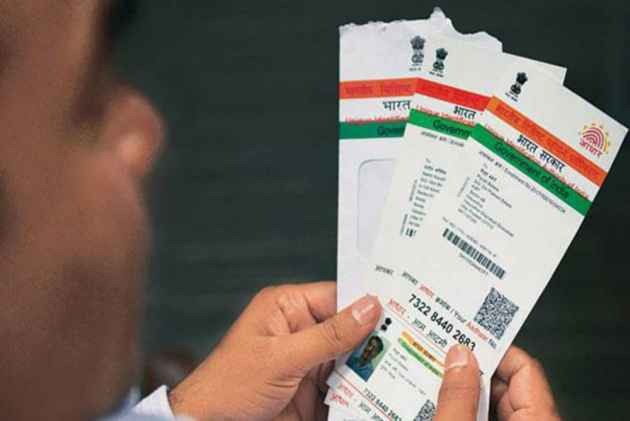 Police investigating cyber-related offenses have identified the process of upgrading addresses in Aadhaar data as a major cause of cyber fraud, as fraudsters use fake rubber stamps and forged signatures of public authorities...
---
The Congress on Sunday began a day-long Sankalp Satyagraha at Delhi's Rajghat in support of Rahul Gandhi following his disqualification from the Lok Sabha
---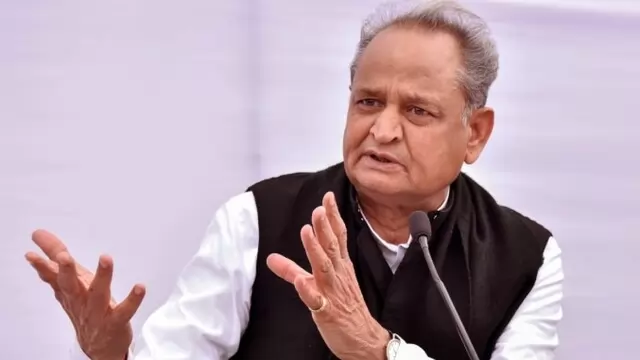 Rajasthan Chief Minister Ashok Gehlot also said the home ministry is monitoring cases going on against the opposition parties across the country.
---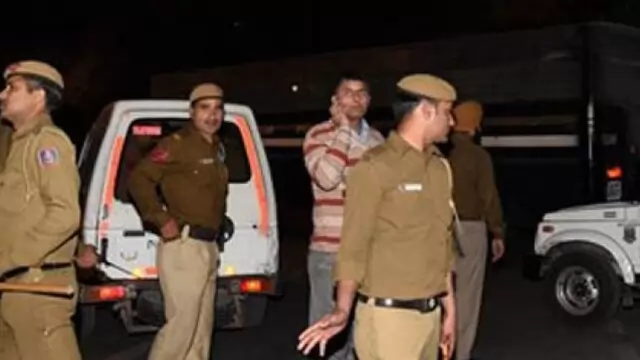 The case was registered at the complaint of a man who received the pre-recorded message on his phone when he arrived at the Delhi airport.
---