As the island nation struggles with an economic crisis, State Minister V Muraleedharan will pay a two-day visit to Sri Lanka beginning Friday.
---
President Ranil Wickremesinghe has said, as the cash-strapped country looks to carve a path out of its worst financial crisis while Sri Lanka will hold debt restructuring talks with India when External Affairs Minister S...
---
In November, Sri Lanka's inflation rate dipped to 61%, down from 66 percent in October, the country's statistics office reported, as the economy showed signs of improvement.
---
Susanthika has been given the designation of "Consultant — Mentoring and Development of Women's Cricket" and will use her story to inspire female cricketers in the country.
---
Sri Lankan government has said the Indian government had extended consent for the ferry service next month between Kankesanthurai port in Jaffna district and Pondicherry.
---
Sri Lanka Crisis: IMF had earlier announced that it will provide the island nation with a loan of about USD 2.9 billion over four years, under a preliminary agreement to help the bankrupt island nation tide over its worst...
---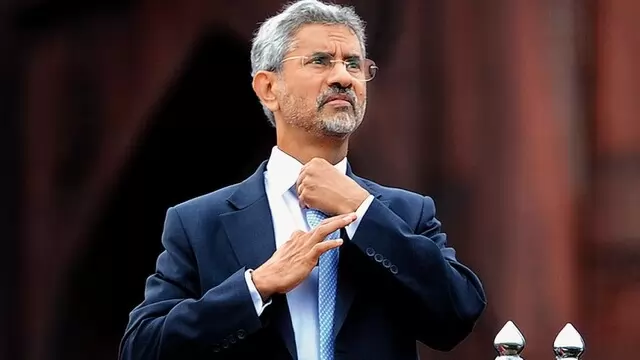 External Affairs Minister said the primary purpose of his visit to Colombo was to to express India's solidarity with Sri Lanka during these difficult moments.
---
The Indian government's assistance to Sri Lanka has reached almost USD 4 billion since January this year in the form of credit lines and currency swaps.
---