Chhattisgarh Police said the accused boy was addicted to obscene videos and, after watching porn, he barged into the victim's house and sexually assaulted her.
---
In Chhattisgarh's Surajpur district, about 175 kilometers from here, an elephant died allegedly from electrocution on Sunday.
---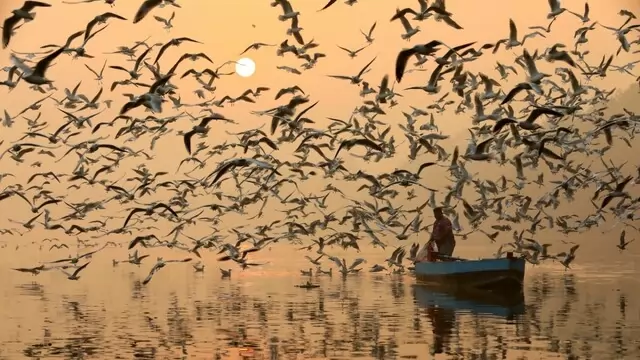 This is a first such survey of birds conducted in the state in the collaboration with Bird Count India and Wildlife of Chhattisgarh.
---
According to an official, Chhattisgarh reported one positive COVID-19 case on Monday, bringing the total to 11,77,726, while the death toll remained unchanged at 14,145.
---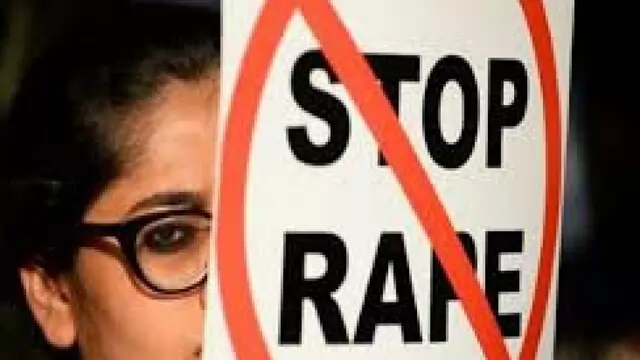 The uncle then allegedly raped the girl on one occasion and continued to sexually exploit her frequently, the official said. 
---
Life assumes a different hue when you see it beyond the GDP, as you can hear the poetry of silence and ambivalence that Bastar weaves. Excerpts from award-winning book, 'The Death Script'
---
The victims' car crashed into another vehicle. Police constable Vijay Rajput (35) was injured and his wife Arati died on the spot, the official said.
---
With the Centre dragging its feet owing to resistance from the RSS, it would be a long haul before Adivasis have their own Sarna code
---