Amid a power outage for five long days, doctors of a government hospital at Chhattisgarh's Bastar district are treating the people who were injured after a collision between a truck and a bus in Kilepal on Friday evening.
---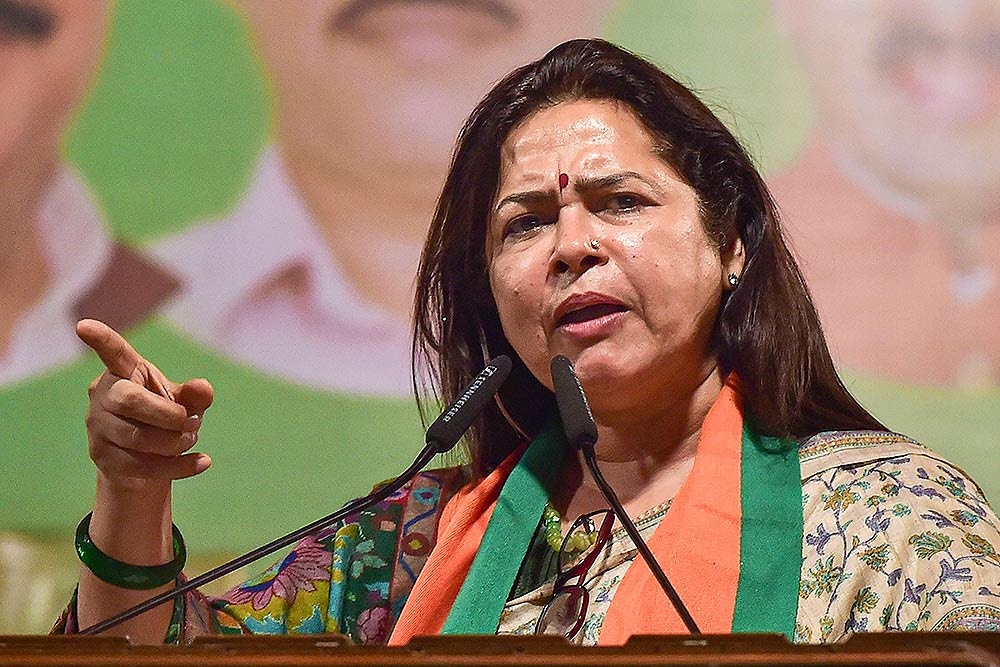 Speaking at a public rally in Beltara assembly constituency in Bilaspur as part of the Bharatiya Janata Party's `Parivartan Yatra' campaign,  she also hit back at Congress leader Rahul Gandhi for his remarks alleging that...
---
As many as 47 thousand 90 homeless families identified in Socio-Economic Survey 2023 and 6,99,439 families of permanent waiting list of PMAY will be benefited under the scheme. Chhattisgarh Government to provide financial...
---
Electoral bonds have been pitched as an alternative to cash donations made to political parties as part of efforts to bring transparency to political funding.
---
Congress leader Rahul Gandhi also asked why the Narendra Modi government did not release the details of a 'caste census' carried out by the Congress when it was in power and wondered whether the Prime Minister feared such an...
---
Of the 11 accused, nine have received notices from the court, as Sahu and Nikhil Chandrakar were previously arrested in connection with the case.
---
Mallikarjun Kharge and Chhattisgarh Chief minister Bhupesh Baghel inaugurated 264 development works worth Rs 266 crore in Balodabazar-Bhatapara district. These include inauguration of 150 works worth Rs 176 crore and bhoomi...
---
Chief Minister Mr. Bhupesh Baghel dedicated 186 development projects worth Rs 309.56 crore to the people of Durg district. He carried out bhumipoojan for 123 development works worth Rs 241.59 crore and inaugurated 63...
---