Barcelona took a major step toward winning its first league title since 2019 after coming from behind to beat Madrid 2-1 on Sunday, with Franck Kessié scoring in stoppage time.
---
Barcelona kept its title-chasing momentum in the Spanish league by defeating Valencia 1-0 and increasing its lead over second-place Real Madrid to nine points.
---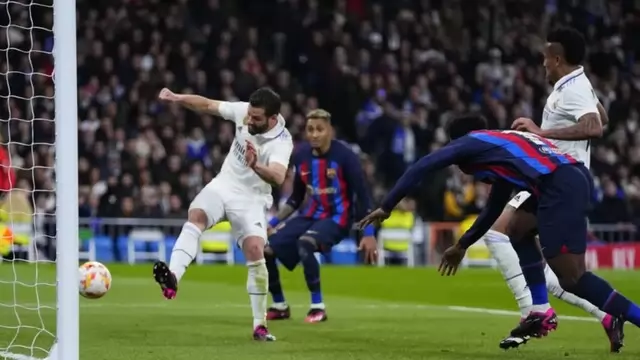 The Catalan club won 1-0 win at the Santiago Bernabéu Stadium in the first leg of the Copa del Rey semifinals on Thursday — the first of three matches between the Spanish powerhouses in the next few weeks.
---
Liverpool never really came close to overcoming its three-goal deficit from the first leg against the titleholders at the Santiago Bernabéu Stadium on Wednesday, losing 1-0 to end its hopes of another run to the final.
---
Chelsea and Paris Saint-Germain have earned reputations for burning through top coaches — including Carlo Ancelotti and Thomas Tuchel at both — and head into second-leg games trailing 1-0.
---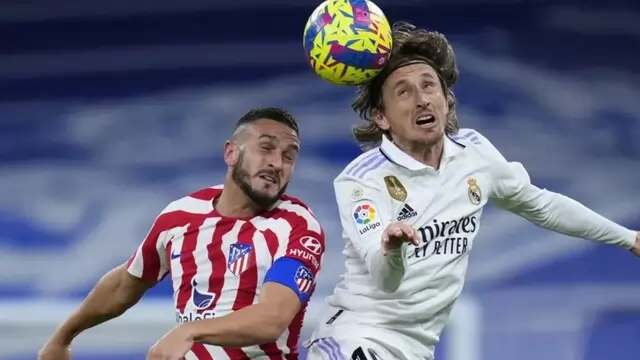 Real Madrid scored late to draw 1-1 in the Spanish league on Saturday, and extend its unbeaten streak against the city rival at home to seven years.
---
Last season, Real Madrid became accustomed to staging thrilling comebacks in the Champions League. To continue defending its championship, it must now avoid one.
---
Vinicius Jr. and Karim Benzema scored two goals each to stun the hosts as Liverpool conceded four goals in a home European match for the first time and confirmed the Spanish giant will take some stopping in its defense of...
---