A steakhouse in the trendy Buenos Aires neighborhood of Palermo was mobbed by hundreds of frenzied football fans when word spread that Lionel Messi was inside having dinner.
---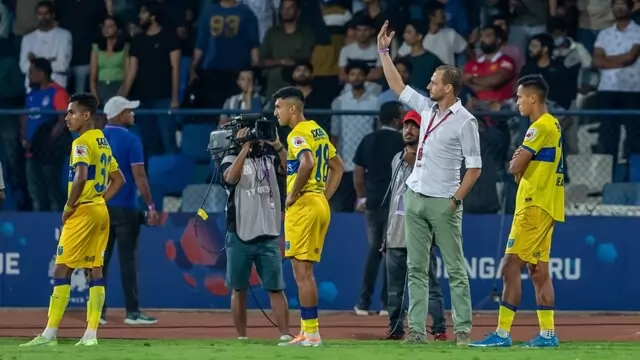 Instances when teams or players allowed a situation to get to them, and did the unthinkable.
---
The 35-year-old Messi also beat Mbappé — who was seeking his first best player award from FIFA — to the Golden Ball trophy awarded by FIFA for the World Cup's best player.
---
The 23-year-old Alvarez, who helped Argentina win the World Cup, has scored 10 goals in 33 appearances during his first season in Manchester.
---
Nobody was injured in the early morning attack, and it was unclear why assailants would target Lionel Messi or the Unico supermarket in the country's third-largest city of Rosario, owned by the family of his wife,...
---
Argentina's World Cup-winning captain and France's superstar forward head the three-player shortlist announced by FIFA on Friday, eight weeks after leading their teams in an epic final in Qatar.
---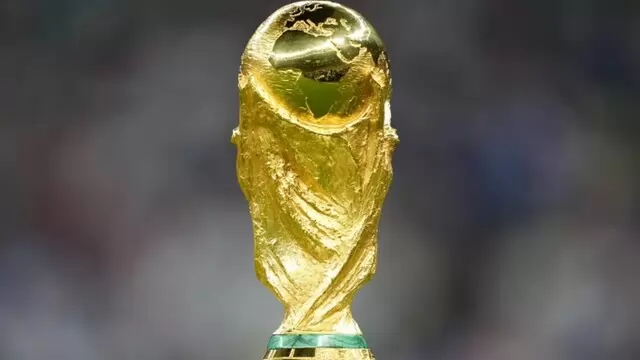 The governing body of football increased the size of the 2026 tournament for the second time — six years after the first — by approving a bigger group stage for the inaugural 48-team event.
---
Lionel Scaloni, Carlo Ancelotti and Pep Guardiola were shortlisted Thursday for a "best coach" award, while Walid Regragui didn't get enough votes despite leading Morocco on a stunning run to the World Cup semifinals.
---