According to an offcial, the incident took place near Bataupali village on Sarangarh-Saraipali road on Sunday morning when the victims were walking to a pond for a bath.
---
Immediate Search and Rescue ensured safe recovery of crew of three by naval patrol craft, the Navy said
---
The bus, travelling from Islamabad to Lahore, overturned late on Sunday in the Kallar Kahar Salt Range region, some 240 km from Lahore.
---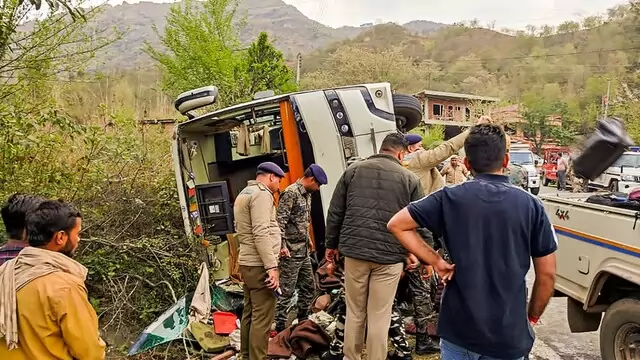 Jammu And Kashmir: The officials said the incident took place on the Srinagar-Jammu national highway in Barsoo area of the south Kashmir's Pulwama district.
---
According to Julio Huerta, the Puebla state interior secretary, all the dead were migrants, including people from Venezuela, Colombia and Central America.
---
The authorities of a village in Maharashtra's Latur district have decided to compensate villagers who have paid off the panchayat's tax with accident insurance coverage worth Rs 10 lakh.
---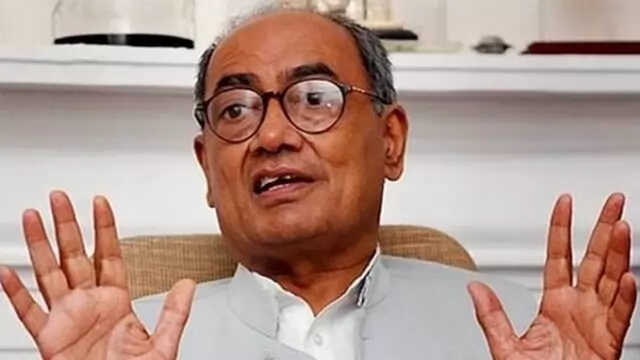 The accident took place in Zirapur town. According to an eye witness, the man's motorcycle suddenly entered Digvijaya Singh's cavalcade and was hit by the SUV in which the Congress leader was travelling
---
In a public interest litigation brought on its own over the collapse of an under-construction metro pillar in Bengaluru, the High Court of Karnataka ordered on Tuesday to issue notices to Bengaluru Metro Rail Corporation...
---