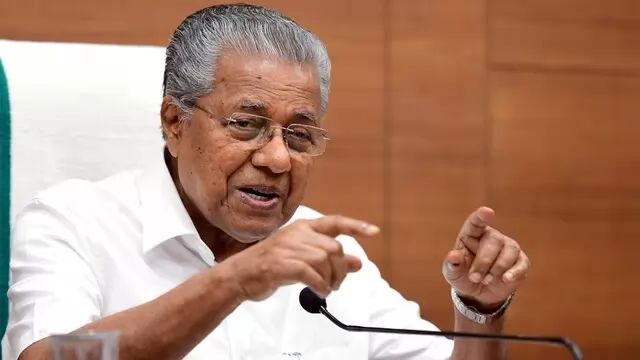 Vijayan was responding to a few news reports which said that four Kerala students were allegedly beaten up by the security staff on March 10 at the Amarkantak campus of the varsity in Madhya Pradesh.   
---
Tharoor, Lok Sabha MP from Thiruvananthapuram, said people of the country have the freedom to watch or not watch the BBC documentary on the 2002 riots and asked who can say the British broadcaster has no right to do a story...
---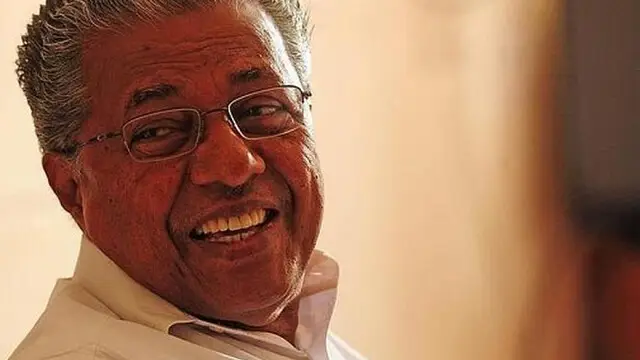 This was announced by Chief Minister Pinarayi Vijayan at a press conference here.
---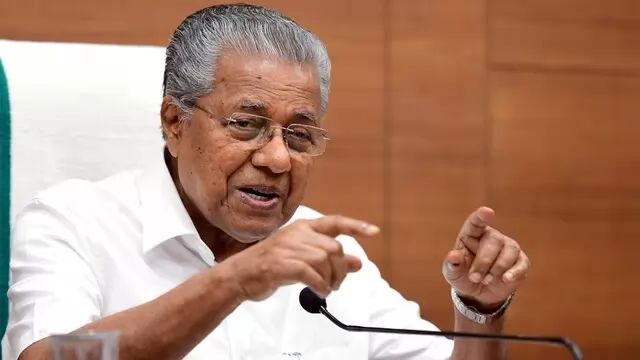 Jammat-e-Islami's parleys with the Rashtriya Swayamsevak Sangh (RSS) in New Delhi last month have evoked sharp criticism from various quarters.
---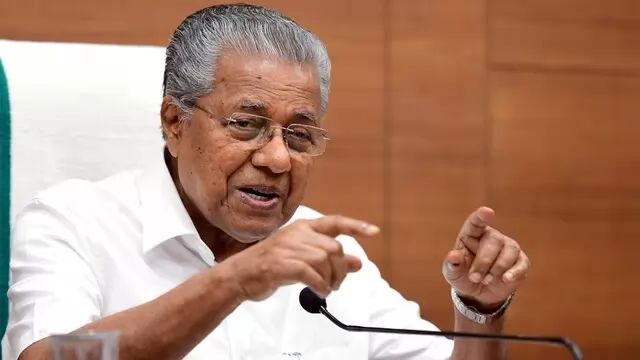 The meeting is being held at a time when Vijayan's government is trying to find a way to address the issue of eco-sensitive zones (ESZ) around the protected forest areas in the southern state.
---
The Thiruvananthapuram MP also said that "disgust" is what he feels when he sees the conduct of the Mayor and the action taken by the police against the Congress protestors.
---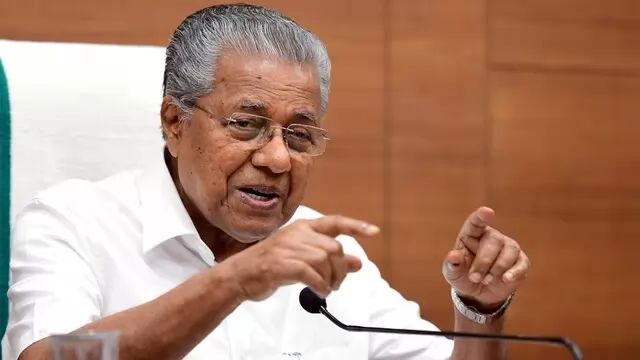 Vijayan said that according to the 2021-22 World Benchmark Study on Startup Ecosystems, KSUM is among the top 5 public or private business incubators around the globe.
---
In a detailed press note, Sudhakaran said the content of the letter is a "figment of imagination" of the media and would surely probe the source of the fake letter.
---