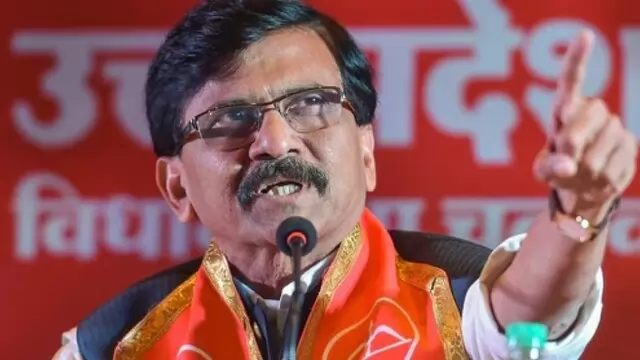 Raut was interacting with reporters before joining a march in Nashik to protest the growing menace of drugs in Maharashtra. 
---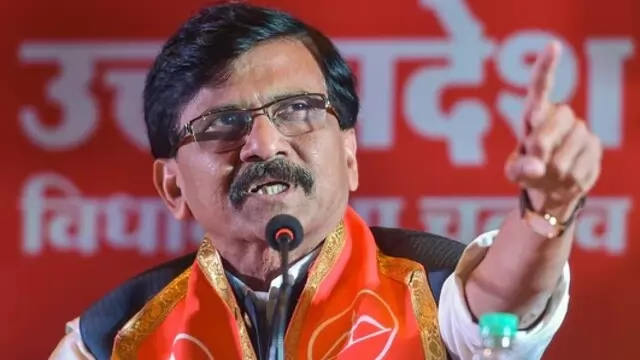 Speaking to reporters here, Raut claimed nobody tried to enter the Trimbakeshwar temple forcibly as projected, but a group of people was only following an old tradition on the day of the incident.
---
Two young men were killed and another was seriously injured when their motorcycle collided with a Maharashtra state transport bus in Nashik city in the wee hours on Saturday, police said. 
---
The rains caused inconvenience to officegoers and students going to schools in Nashik city, while fewer people ventured out to visit Ganpati pandals.
---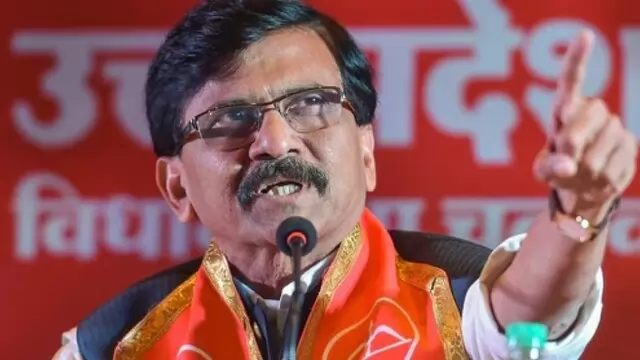 In a press conference, Raut had appealed to government officials and policemen to not follow  "illegal orders of this illegal government."
---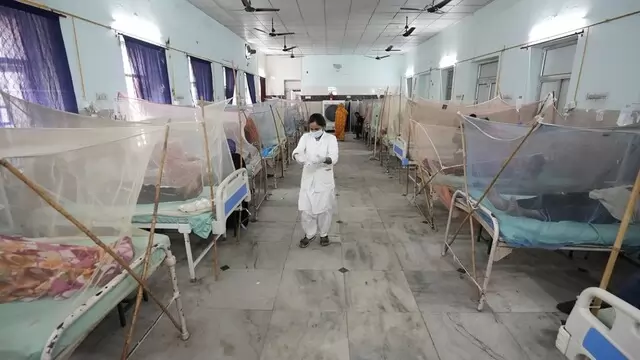 So far, 4,74,100 persons have recovered, including 14 during the day, leaving the district with an active caseload of 28, he added.
---
He was referring to Pawar's statement in Pune a day before that "certain things were done" in the aftermath of the 2019 Maharashtra Assembly elections to expose the BJP's `greed for power', and he knew "how to bowl a googly."
---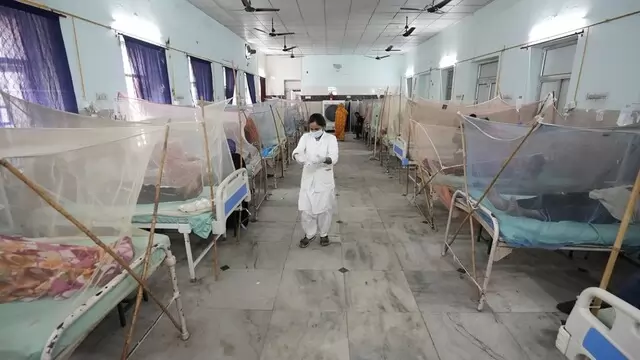 The recovery count increased by 12 and touched 4,73,945, leaving the district with an active caseload of 71, he added.
---