Maharashtra's COVID-19 figures are as follows: Positive cases: 81,41,854, new cases: 397, death toll: 1,48,435, recoveries: 79,91,302, tests: 8,65,83,011.
---
Coronavirus figures of Maharashtra are as follows: Positive cases : 81,40,145; fresh cases: 280; death toll 1,48,429; recoveries 79,90,227 ; active cases 1,489; total tests: 8,65,57,062.
---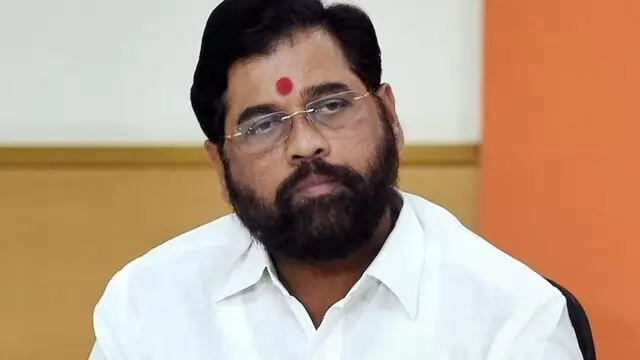 A meeting of the task force of lawyers representing the state government in the quota case which is before the Supreme Court would be held in Delhi after the Budget session is over, he told the Legislative Council.
---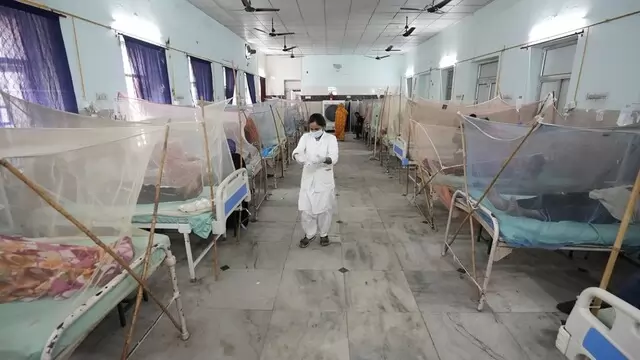 Positive cases : 81,41,020; fresh cases: 343; death toll 1,48,433; total recoveries 79,90,824 ; active cases 1,763; total tests: 8,65,71,673.
---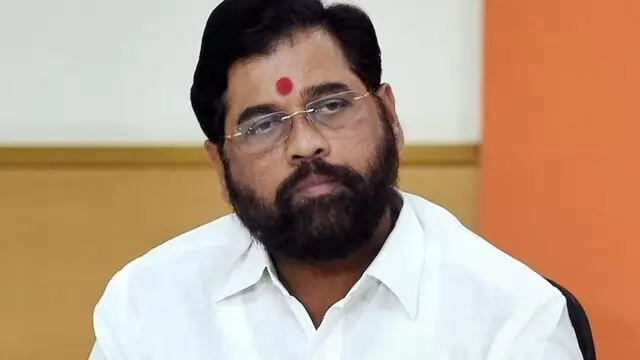 Notably, the rally will be held at the same venue where Shiv Sena (UBT) leader Uddhav Thackeray, whose government was toppled by Shinde last June, had addressed a public gathering a fortnight ago.
---
The special court for Prevention of Money Laundering Act (PMLA) also directed him to deposit a security of Rs one lakh before leaving the city.
---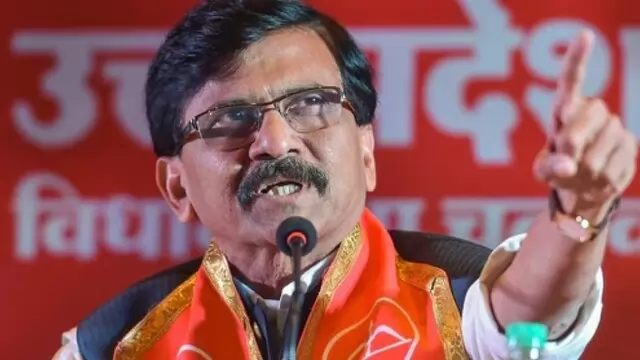 Talking to reporters, Raut said Gandhi had made a statement at a political rally and it has to be made clear who has been defamed.
---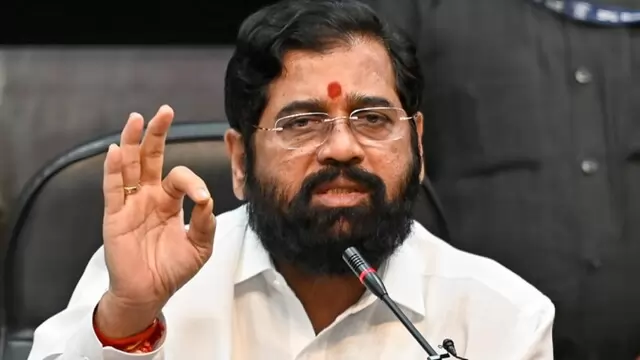 Authorities should also ensure that the ongoing strike of government employees for the Old Pension Scheme does not impact the treatment of patients at government hospitals, he said.
---