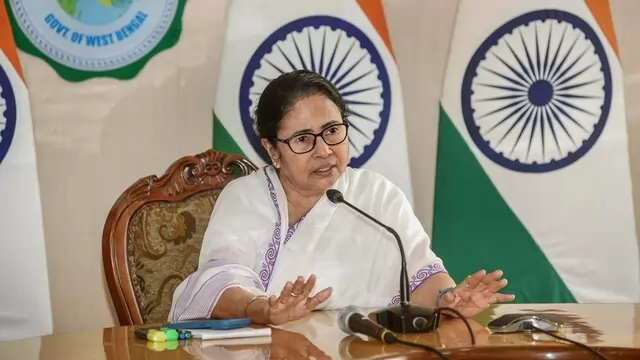 "If from one state, 182 are missing and 61 are confirmed dead, then where would the figures stand?" she asked, addressing a press conference at the state secretariat, Nabanna.
---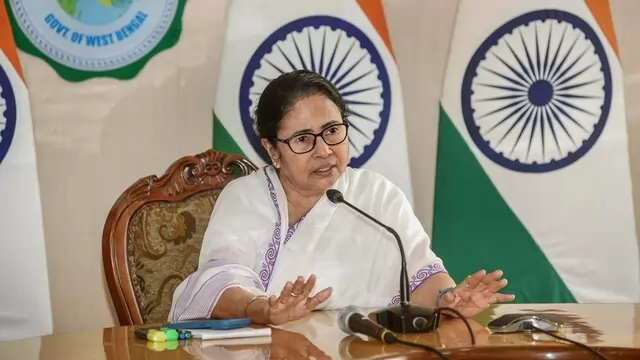 The decision came a day after the TMC, of which Banerjee is the chief, announced that it will boycott the inauguration of the new Parliament building in the national capital.
---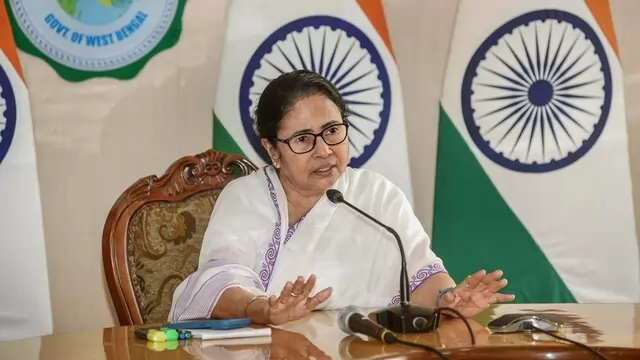 "Such misadventure by an oligarchic & authoritarian government will not be forgotten by the people at large at the time of reckoning," she said.
---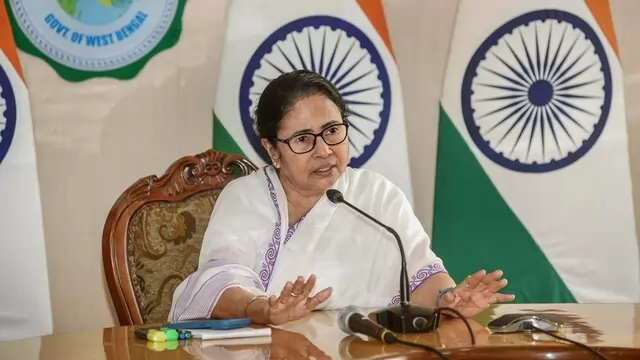 The Trinamool Congress supremo said that she has written to the union home ministry saying she wants to meet the people of Manipur in their hours of need.
---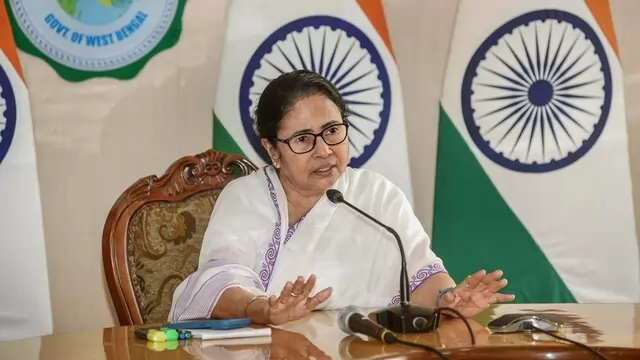 Kejriwal who came to Kolkata along with Punjab CM Bhagwant Mann as part of a nationwide tour to garner support for his fight also launched an attack against the BJP.
---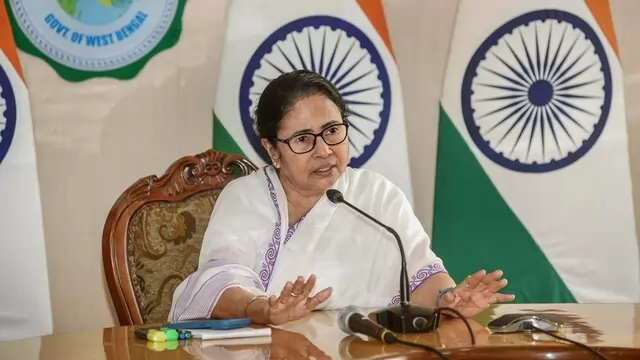 "The CM is likely to skip the swearing-in-ceremony. She may be assigning someone to represent the state there," the bureaucrat told PTI.
---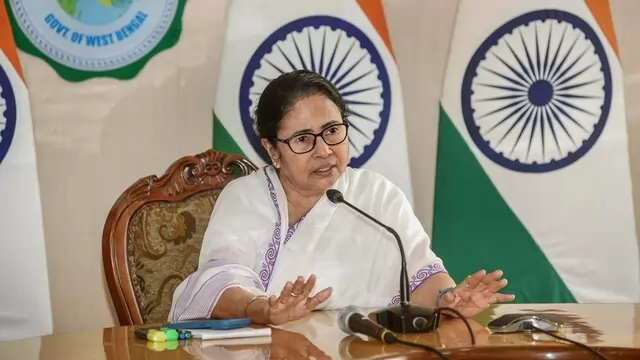 "The CM will be travelling to Egra to meet the relatives of the 12 people killed in the blast as well as those injured," the official said. 
---
Banerjee also asserted the moral of the Karnataka assembly poll results is that people "want plurality" and that "no central design to dominate" can repress them.
---