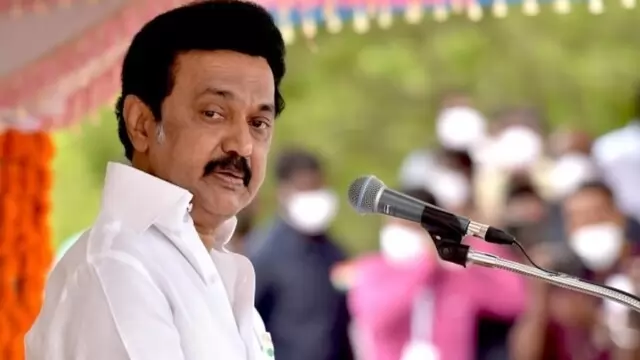 The inspection comes in line with his recent announcement to review the progress of roads in the state following public complaints about bad maintenance.
---
Police on security, stopped and detained the workers and cleared them from the scene, before Ravi reached the spot.
---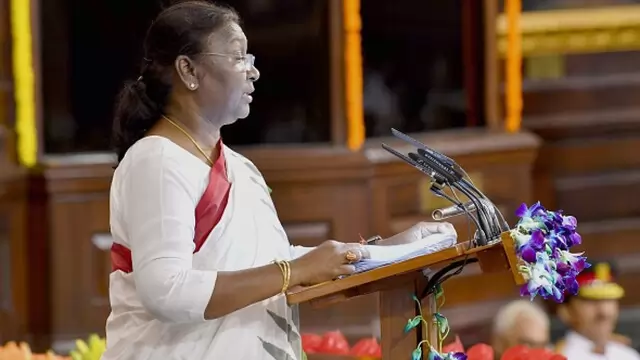 The President stayed in government guest house. Murmu was scheduled to visit DSSC at Wellington this morning and address defence personnel during the 78th Staff Course function and also pay homage at the war memorial at...
---
"But the people of Tamil Nadu will stand unitedly to uproot the corrupt state government," he told reporters here. 
---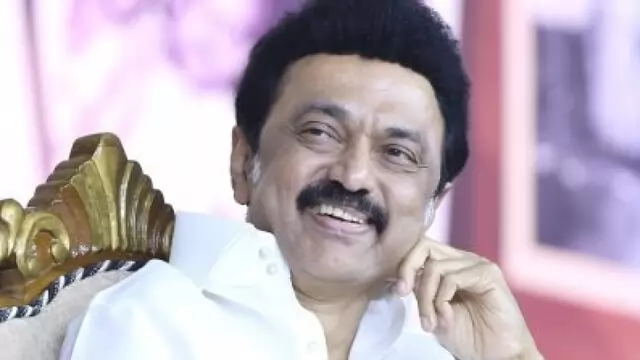 He said Gandhi imposed Emergency in the country to "protect herself from a crisis", following which a number of persons were arrested and many leaders booked under the then stringent Maintenance of Internal Security Act...
---
According to the police, a 27-year-old man, deserted by his wife, lured the 10-year-old girl in the neighbourhood, sexually assaulted her and threatened her of dire consequences if she revealed the abuse to anybody.
---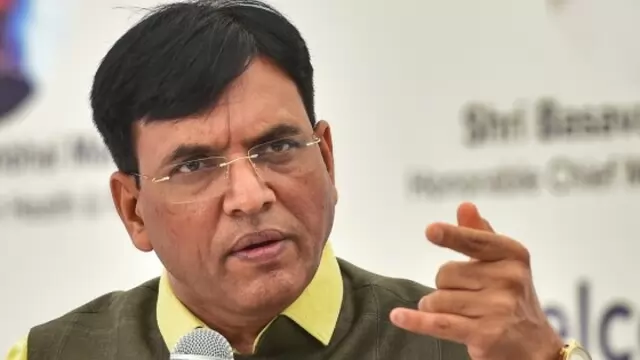 It is a great pleasure for me that Coimbatore, known as the textile capital of South India, finds a place today on the map of CGHS, said Mandviya. 
---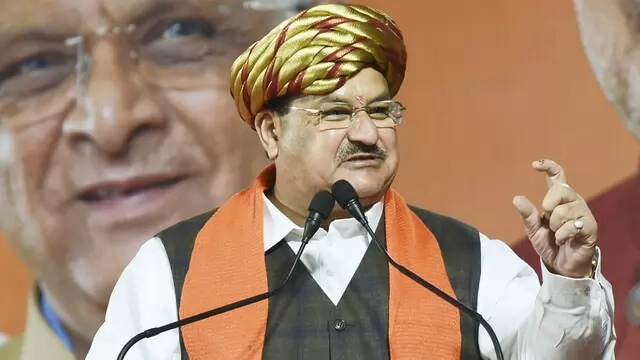 The DMK is hardly concerned about the well-being of the nation as it was keen that  only one family prospers, he said and fervently appealed to the people to "change hands" so that the state also prospered. 
---